Why the U.S. is Facing a Hospital Bed Shortage
Views: 185 Author: Maidesite Publish Time: 2020-05-08 Origin: Maidesite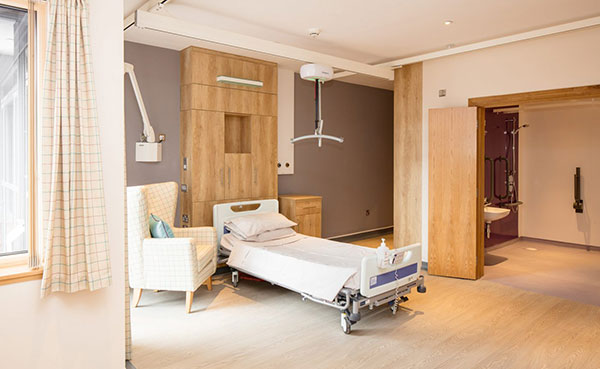 As of May 7th, about 1.29 million people in the U.S. were infected with COVID-19 and more than 75,000 people have died. The death number is still over 1500 every day.
Since the number of COVID-19 patients are increasing, medical equipment across the world are in shortage, many hospitals in the U.S. are about to face the same fate.
Heath-care workers and ventilators have been run out, let alone the hospital beds. More than 57,000 people in New York city have been in hospital for the virus infections. New York, the epicenter of COVID-19 in the U.S. has been devastated. Before the break, the state had 53,000 beds in 187 hospitals. But that is far away from enough. Since the numbers of the infected people are still increasing, it is over 2000 yesterday(2020/5/8).
We can see from the above numbers that the U.S. is facing a hospital bed shortage. Many people have the thought that hospital beds are only used in hospital, given the current circumstance, it's a good choice to use hospital bed at home. On Maidesite we share plenty of articles about hospital beds, including how to safely use a hospital bed, how to choose hospital beds, and more articles are coming soon.
If you don't know where to purchase hospital beds, you can visit our site Maidesite, a hospital bed manufacturer with many years' experience and we ship all over the world. Our electric all-rounded protection hospital bed features a wide range of adjustability that makes it as easy as possible to attain high-quality patient care. The agile wheels bring effortless manoeuvring and mobility, enabling a patient to receive treatment without physical difficulty or unnecessary wheelchair transfer. The four bars split siderail keep patients well-protected in any positions. Our hospital beds also come with a range of accessories to make sure it's well-equipped to meet users' needs.