Why You Need a Hospital Bed for a Senior
Views:314 Author:Maidesite Publish Time: 2020-05-09 Origin:Maidesite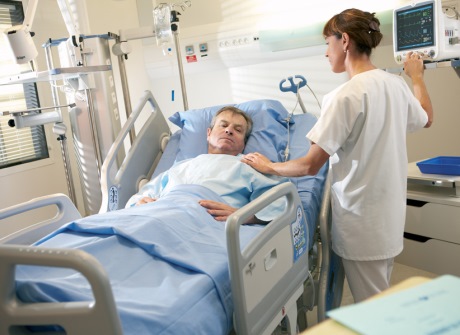 The hospital bed is also known as an adjustable bed that can be reclined at different angles. Once used mainly in hospitals, the electric hospital bed is now commonplace in many homes.An electrical hospital bed is no longer the classical hospital bed that looks sterile and uncomfortable. If your current bed does not feel so comfortable and you are having issues getting in and out of it, you may just need an electrical hospital bed.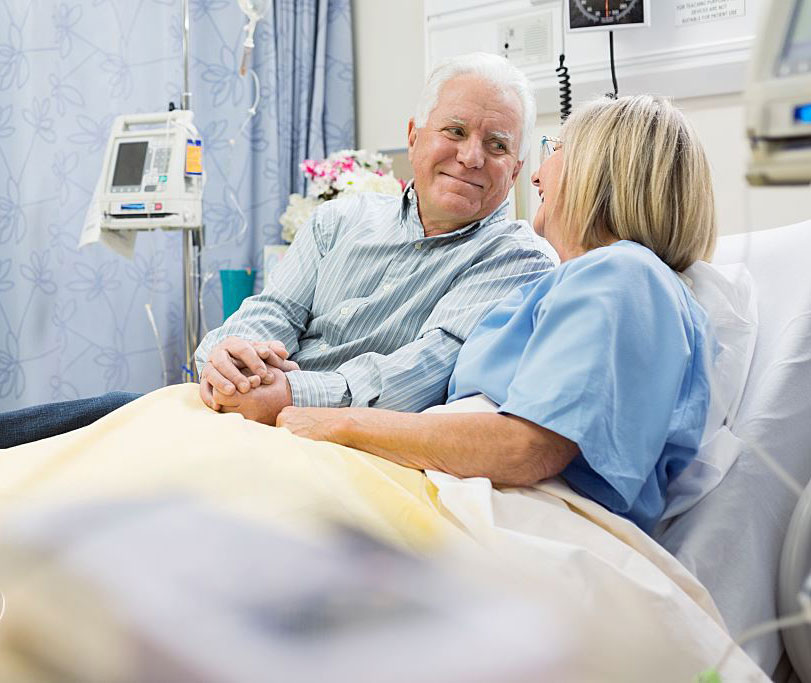 · Most of the hospital beds are adjusted by electrical and mechanical means which makes them easy and convenient to use. They allow you to recline, elevate, lower and raise the bed in all manner of configurations for better health outcomes and comfort.
· If you are having issues with mobility and balance, the hospital bed can be raised or lowered whenever you need to get in and out of the bed. This makes it easier to get into wheelchairs and walkers without too much pain and discomfort. You may also need an electric hospital bed if you are having issues sleeping on flat mattresses.
· Hospital beds are great if you are a caregiver as you can control the position of the bed and not have to work in unhealthy back positions. As a caregiver, you do not have to stop and bend to provide assistance, which makes provision of care easier.
· Electrical beds are mobile and small such that it is easy to provide care to your loved ones as compared to if you were using a bigger hospital bed. Electrical beds come with wheels making it easier to move the loved one from room to room.
· Adjustable hospital beds are easily customized so that you can add conveniences such as bed rails, table surfaces, and even conveniences such as USB to make caring for the loved one easier.
Maidesite, as a hospital bed manufacturer/hospital bed supplier, sells electric hospital bed and home nursing beds, if you wonder where to buy hospital bed, you can come to us and you are welcomed to quiry the hospital bed price, we are happy to work with customers from all over the world.