Why Should Some People Get a Hospital Bed?
Views: 181 Author: Maidesite Publish Time: 2020-06-12 Origin: Maidesite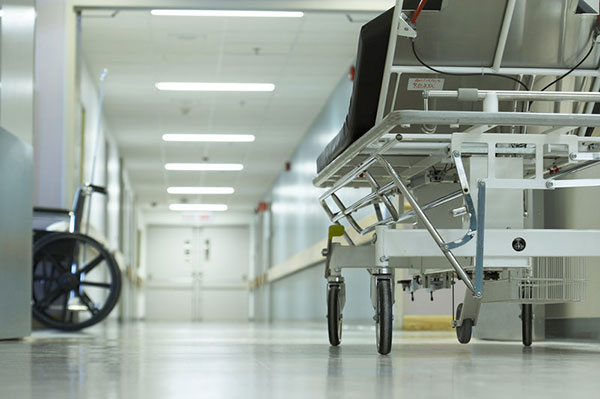 You realize your loved one is moving a little slower lately. Getting out of bed feels more and more difficult and the current mattress isn't easy to get in and out of. Your doctor mentions it might be time to consider a hospital bed at home.
What are the benefits of using a hospital bed at home?
Hospital Beds Raise, Lower, Elevate, and Recline
For patients who have difficulty sleeping on flat mattresses, hospital beds can adjust to create a comfortable sleeping space. Sometimes patients need to elevate legs and feet for health reasons.
Hospital Beds are Good for Caregivers
Hospital beds support good care technique. Caregivers can control the position of hospital beds. Caregivers are better positioned to offer support in back healthy positions.
Hospital Beds are Small and Mobile
Hospital beds may have wheels for easy movement. If your loved one is bed bound, a hospital bed makes changing scenery easier.
Hospital Beds are Accessorizable
The rails offer great hand holds. They also protect people from rolling off the sides. Bed rails can be attached on the entire length of the bed, or half rails can attach near the top of the bed. These rails are great for getting in and out of bed and usually don't get in the way of getting in and out of bed.
Hospital beds are great tools that help keep your loved one comfortable at home. For people who are bed bound or have trouble getting in and out of bed a hospital bed at home may be the solution.
Maidesite, as a manufacturer and supplier of hospital beds, wholesale manual and electric hospital beds, welcome to contact us at any time!