Where to Find Professional Hospital Bed Manufacturer?
Views: 170 Author: Maidesite Publish Time: 2020-06-30 Origin: Maidesite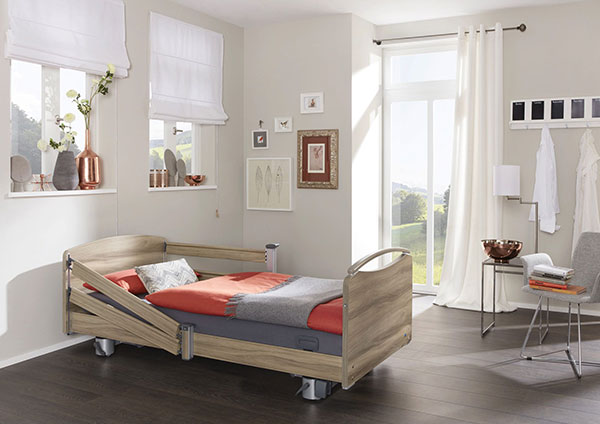 If you are going to find a hospital bed manufacturer to cooperate with, Maidesite with 11-years' manufacturing experience is a good choice. Maidesite sells manual hospital beds, electric hospital beds and hospital bed for home care, aka home nursing beds.
Maidesite is affiliated to Hengshui Hengzekang Medical Equipment Co. Ltd., which specializes in the R&D, manufacturer and sales of medical equipment and rehabilitation products. Our main products are manual and electric hospital beds, wheelchairs, home nursing beds, bed mattress, crutches, walking aids and other health care related products.
Maidesite has cooperated with customers from all over the world and recently we are communicating with Stryker.
At Maideiste, We obtained ISO, BV CE, FDA certifications. We have professional R&D department to develop and research new hospital beds. Nowadays, hospital beds for seniors is a trending in the market. If you are a distributor looking for hospital bed manufacturer, please don't hesitate to contact us!