Where to Find Electric Hospital Beds For Sale
Views:205 Author:Maidesite Publish Time: 2020-05-19 Origin:Maidesite
With the increasing needs of electric hospital beds, more and more hospitals and agencies turn to China to find electric hospital beds manufacturers. For them, options are various while it is Indistinguishable to figure out if it is really an electric hospital bed manufacturer or just an electric hospital bed supplier.
If you are still confused about where to buy electric hospital beds, please allow we to introduce Maidesite to you.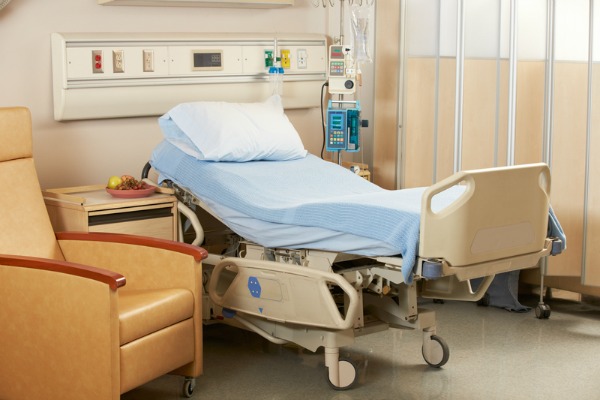 Maidesite is the brand of Hengshui Hengzekang Medical Equipment Co., Ltd., established in 2013, Hengzekang is a subsidiary of Hebei Ruilangde Medical Device Technology Group Co., Ltd. The main products in our company is hospital beds, including electric hospital beds, manual hospital beds and hospital beds for home care.
Maidesite owns it's OEM factories and R&D department to research and develop high-tech electric hospital beds with high quality. You are welcome to visit our factory in Hengshui, Hebei province, China.
We have electric hospital beds for sale at Maidesite, if you need custom hospital beds, please feel free to contact us, with our own OEM factory and R&D department, we are sure that we will give you a satisfactory answer.