Where to Buy Power Wheelchairs?
Views: 3 Author: Site Editor Publish Time: 2021-06-18 Origin: Site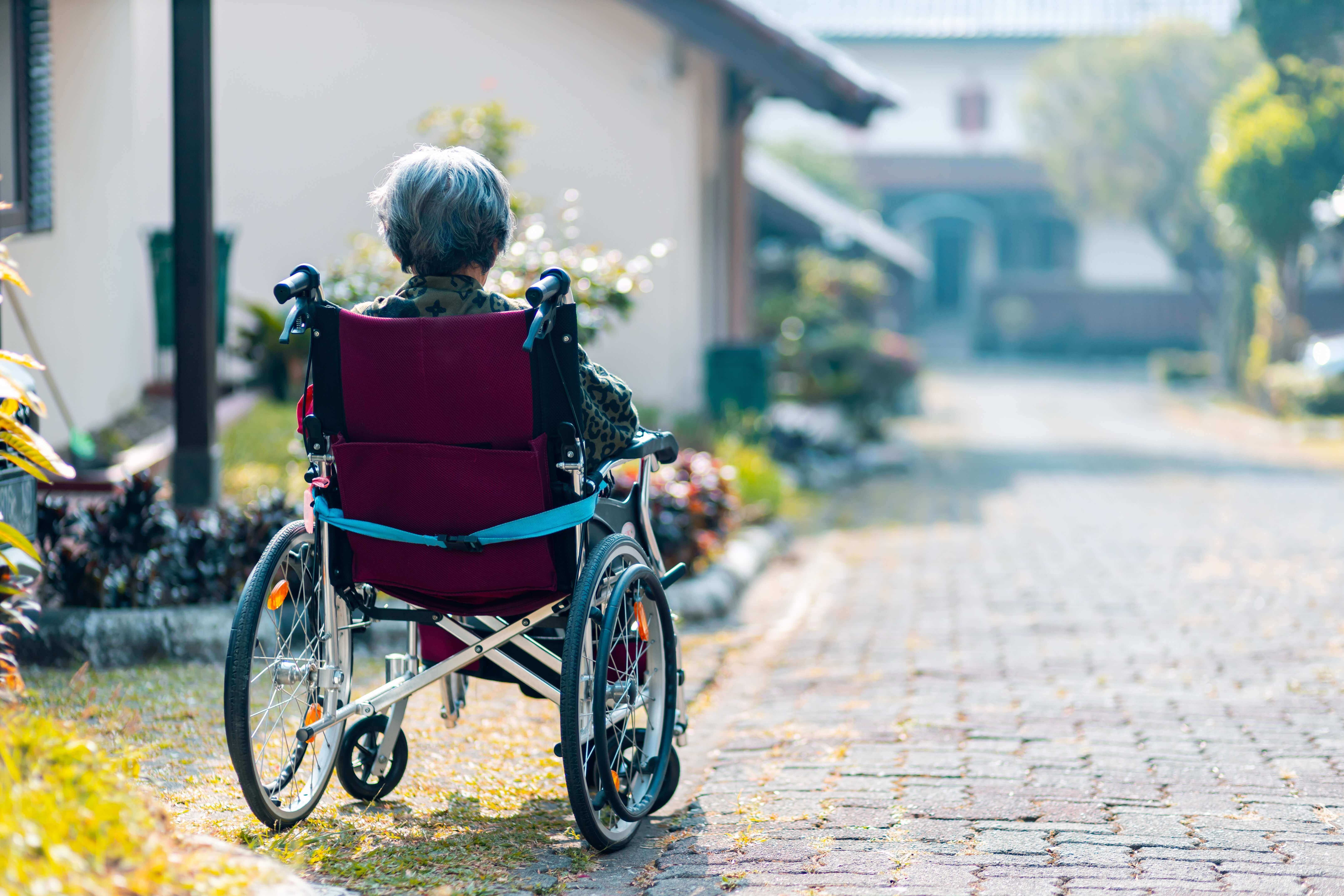 When it comes to powered wheelchairs, you must always consider budget. Due to the nature of powered wheelchairs, they are expensive. However, that certainly doesn't mean you cannot get one. Far from it. There are a vast number of provisions for users to obtaining powered wheelchairs, you just need to dig a little deeper and do your research. For those unsure of wheelchair funding, we're sharing how you can get a powered wheelchair.
Wheelchair services
Firstly, check the wheelchair services available through the NHS. You must speak to your GP regarding your needs to help them identify your current level of mobility and, therefore, the urgency of powered wheelchairs. It's important to note that each locality may be different, so you must check the criteria and waiting times for the powered wheelchairs.
Once you have been referred by your GP, your need for the powered wheelchairs will be assessed. Typically, they will not provide a powered wheelchair for those that can walk short distances, but this may depend on the various circumstances of your disability. They may also be unlikely to provide powered wheelchairs if you are able to use a manual wheelchair. Again, we suggest speaking to your local GP and reading up on the wheelchair services as to if you meet the criteria.
If you do meet the criteria, a mobility engineer may custom build powered wheelchairs to your requirements, and carry out an assessment of your home for the specifications. They must ensure that your home is suitable to manoeuvre in the powered wheelchair, and that you have the correct storage and charging facilities.
A powered wheelchair supplied to the user that meets all needs identified through the assessment, fully funded, maintained and repaired by wheelchair services. Again, a voucher for the appropriate powered wheelchair, but with a contribution towards the repairs and maintenance. You can top-up and purchase a wheelchair for your needs, but you own the powered wheelchair. Wheelchair services will also advise on reputable suppliers.
Private purchase
For those that fail to meet the wheelchair services criteria, the next option is to privately purchase the chair. Of course, that can prove costly so there are options you can take to help reduce costs.
Motability scheme
The Motability scheme is another option for obtaining powered wheelchairs. The scheme is operated by Mobility Operations – a registered charity – and enables those with disabilities to lease a powered wheelchair in exchange for their mobility allowance.
If you would like to trial your powered wheelchair before buying, you can contact local suppliers to do so. Similarly, look for your local equipment demonstration centre that offers the opportunity to try out a range of essential equipment. There are several around the country, and local authorities will alert you to the nearest centre.
Access to Work
The Access to Work grant is available for those that have physical or mental disabilities that make it hard to complete your job. Before you do apply for the Access to Work grant, however, you must speak to your employer about any reasonable adjustments they can do to ease you back into the workplace. If you do need help through the grant, you must have a paid job, be about to start or return to your previous role to qualify. If you do, you will be offered support based on your requirements.
Hiring powered wheelchairs
There are a number of organizations that will help in loaning a powered wheelchair for a short period. For instance, you may require electric wheelchair hire for a holiday or long journey. Similar to hiring a vehicle, for example, there will, likely, be a delivery cost and deposit included. This option is excellent for those looking to try various powered wheelchairs before purchase, but you must speak to the supplier regarding specifications and dimensions. It's important that you know what you require before hiring a powered wheelchair.
There are a number of organization that will help in loaning a powered wheelchair for a short period. For instance, you may require electric wheelchair hire for a holiday or long journey. Similar to hiring a vehicle
Ultimately, there are many options available for powered wheelchairs. If you would like to discuss further, you can get in touch with Maidesite team today and we'll share advice on where to buy your chair.