Wheelchairs for the Disabled
Views:457 Author:Maidesite Publish Time: 2019-12-07 Origin:Maidesite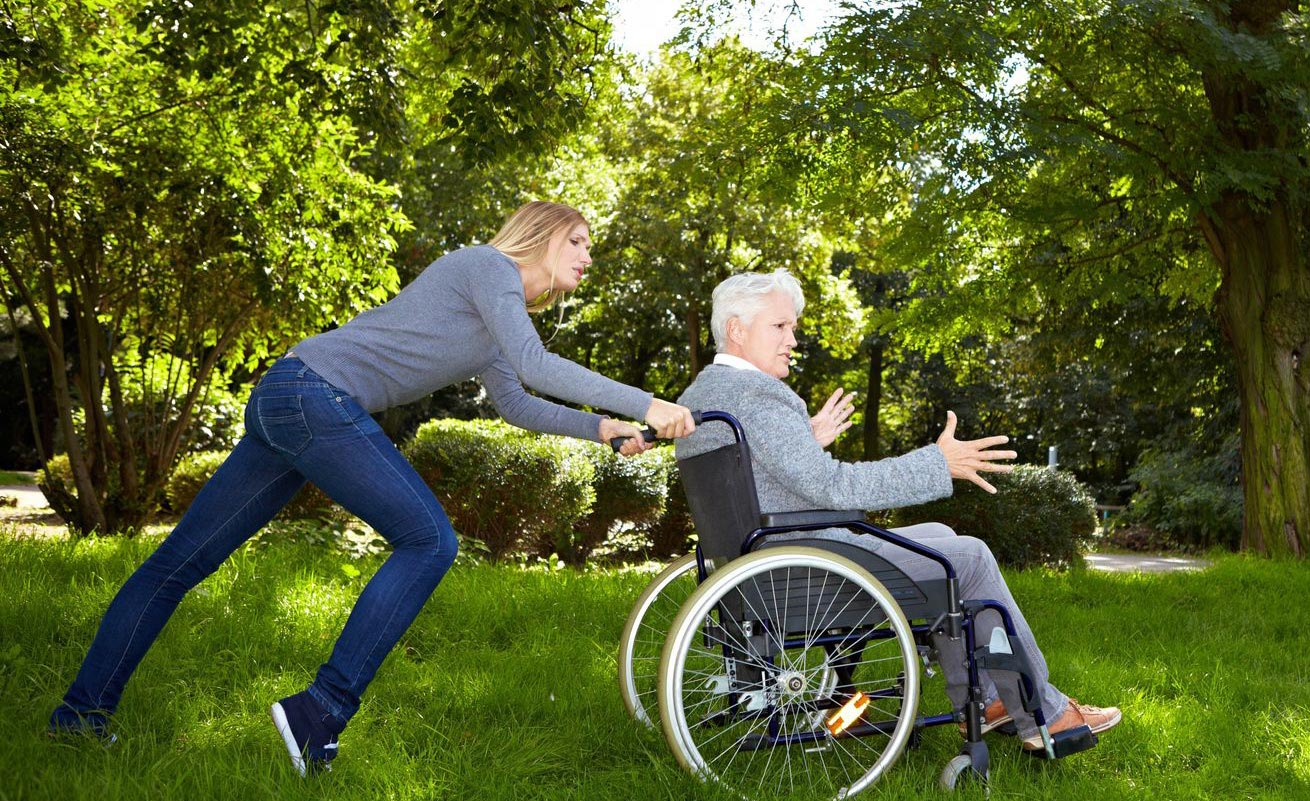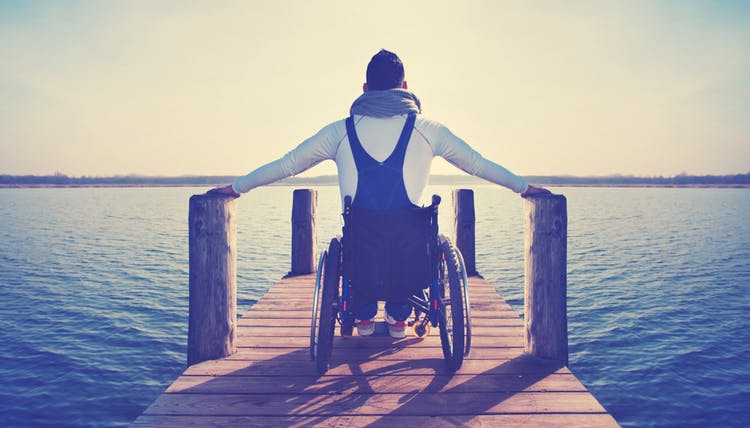 Disabled with good upper limbs and strong strength are mainly those with spinal cord injuries. It can be mainly equipped with two wheelchairs.



Sports wheelchair - lightweight or ultra-light wheelchairs, which can be used indoors and in daily travel. There is no need for companion to help, which can be used on their own to promote upper limb movement and good for health.
Outdoor electric wheelchair - If you have demand for long - distance travel, you can choose a power tool, but consider the obstacle performance of the outdoor driving. According to the traditional classification, there are two types of electric wheelchairs that can support outdoor travel. The core difference between the two types of wheelchairs is the difference in passability between different tires. The road type is more flexible, while the off-road type is more suitable for uneven rode or negotiating slope.
2. People with disabilities with weak upper limbs
Self propelled wheelchair: due to the weakness of the upper limbs, in most cases it is not possible to rotate the wheelrim autonomously. Such users need to push the wheelchair with a handle. If the user is overweight, they also need to choose a widened wheelchair or a heavy-duty wheelchair.
Electric/power wheelchair: just choose a basic electric wheelchair will meet the needs of users.
Disabled with rehabilitation needs
The spinal cord injury patient in the rehabilitation stage need to perform rehabilitation training through the function of assisting standing. These people need to be equipped with a professional auxiliary standing wheelchair.
For disabled people, both manual and electric wheelchair are required, which are used for short-distance and long-distance trip. You can choose the specific functions of electric wheelchair according to the adaptability of outdoor environment. If the upper limb strength is sufficient, sport wheelchair and self-propelled wheelchair are recommended; if the upper limb strength is weak, it is more recommended for an electric wheelchair.