What is the Difference Between Hospital Beds and Nursing Beds?
Views: 96 Author: Maidesite Publish Time: 2020-08-07 Origin: Maidesite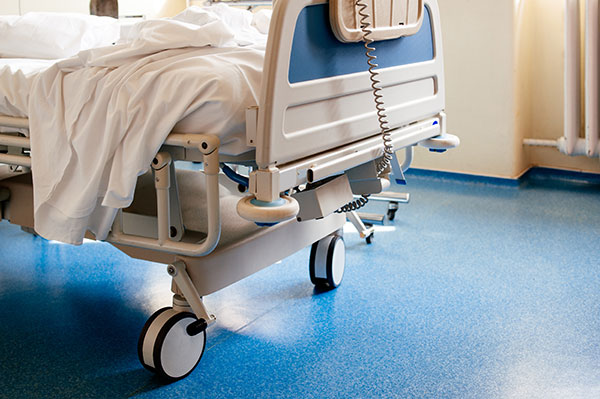 Hospital beds and nursing beds are both for patients to use. Do you know the difference between hospital beds and nursing beds? As a professional manufacturer of hospital beds, Maidesite is going to share what we know about hospital beds and nursing beds.
hospital bed, hospital bed manufacturer, hospital bed for sale
Hospital beds are used in hospitals and other medical places, it has very high requirement in structural and functional consistency, less requirement in personalize. Home care beds are mostly for individual customers, different home has different requirement about home care bed. In contrast, family pays more attention to the personalized function of home care bed.
Hospital beds are the most important market for traditional hospital bed manufacturers. However, under the general trend of economic development, the broad prospects of home care beds are also concerned by hospital bed manufacturers, such as Maidesite.
Maidesite have over 10 years' experience in developing and manufacturing hospital beds as well as home nursing beds. If you are going to bulk purchase any one of them, please feel free to contact us.