What is the Best Motorized Hospital Bed?
Views: 11 Author: Site Editor Publish Time: 2020-12-29 Origin: Site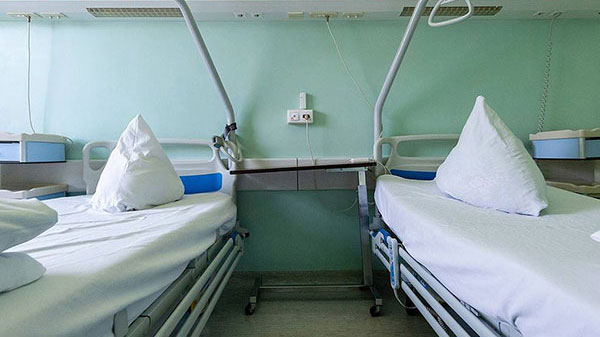 Perhaps the most well-known piece in any hospital room or caregiving environment is the motorized hospital bed. Everyone knows what they are and what they do, but no one really gives them a second thought until, for one reason or another, they find themselves needing to purchase motorized hospital beds.
This is where the process can get pretty challenging because motorized hospital beds come in a massive range of shapes, sizes, and specializations. How do you pick?
The three functions motorized hospital bed from Maidesite delivers effective fall prevention in a fully-articulated hospital bed profile. Its straight up-and-down travel range is designed to save space and protect walls from dents and scuffs.
The three functions of this bed include adjustable positioning for the head and foot sections, along with raising and lowering the height of the whole bed. Whisper-quiet adjustments won't disturb sleep, and the 6-function handset is simple to use, with universal symbols that are easy to understand. The bed comes with the option of an overbed table for convenience as well.
Fall prevention is further enhanced by the bed's two adjustable quarter-length assistive rails positioned at the head section that also serve as handholds to help patients get in and out of bed. Its powder-coated and reinforced steel frame comes with interchangeable and quick-release head and footboards in a range of wood-tone colors to blend with home decor. Four easy-rolling casters enable transport and are lockable for stationary security.
Maidesite manufactures good quality motorized hospital beds and exports them to the world. Welcome to cooperate with us with motorized hospital beds and other medical equipment.