What is a Proper Medical Bed Price?
Views: 62 Author: Maidesite Publish Time: 2020-09-11 Origin: Maidesite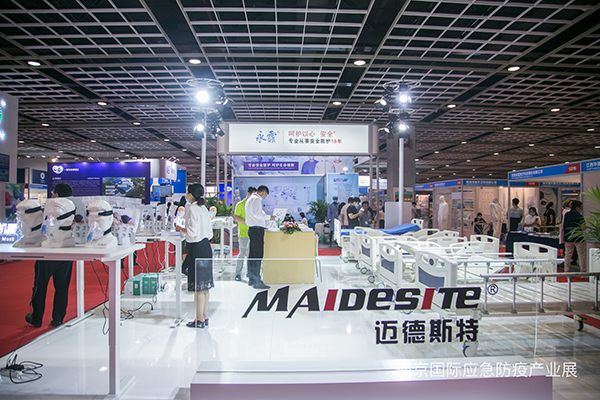 For those who are looking for the medical bed price in the market, Maidesite would like to remind that medical bed price vary cause they come in all shapes and sizes, it also depends on what accessories you need.
Here are a few things that will affect the medical bed price, so you can understand the rough prices and how to budget for your ideal bed.
One of the first things that affect the medical bed price is the siderails. Siderails range in style and cost depending on what sort you want.
The bed controls will also affect medical bed price. If you want to have a control panel built-in to the siderail, this will be more expensive. Similarly, nurse controls will also push up the medical bed price.
Narrow hospital beds tend to cost more because they are a specialist size. Likewise, shorter hospital beds will also be more expensive.
Integral length adjustment may also cost more on some hospital beds. The Volker range is available with length adjustability, but it doesn't come as standard.
Bariatric hospital beds will also be more expensive because they are bigger. Bariatric beds are also reinforced for plus-sized patients to make sure that the bed will provide long-lasting support around the hospital.
Any additional accessories you add on to the bed will also increase the medical bed price. That includes things like IV poles, brake alarms, and built-in weigh scales.
Maidesite is a professional medical bed manufacturer, feel free to contact us about the medical bed and we will provide the factory price to you.