What is a 5 Function Hospital Bed?
Views:3 Author:Site Editor Publish Time: 2021-01-29 Origin:Site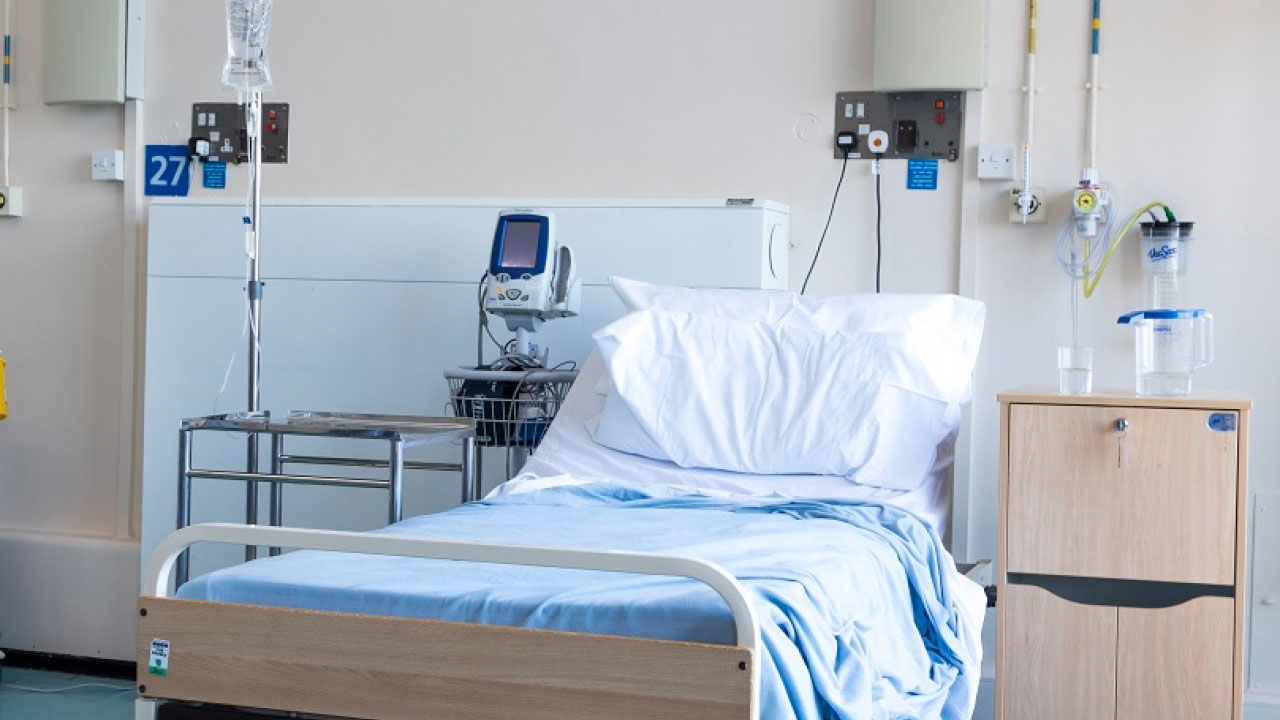 A 5 functions hospital bed has five adjustments. They are typically head (or back), leg, foot, height, Trendelenburg and reverse Trendelenburg adjustments.
Adjustable hospital bed manufacturers and retailers categorize hospital beds according to the number and type of adjustments. We discussed in an earlier article how beds are categorized according to the way their adjustments are powered: manual, semi-electric, and fully electric. In this article, we're going to look at another way that you will often see beds advertised.
Hospital Bed Adjustments Explained
Why does a bed need five functions? A hospital bed is medical equipment. The more flexible the shape and the position of the bed's surface are, the better it is for treating a wide range of conditions and improving the quality of life of a patient who may spend many hours a day in bed.
Head Adjustment
The head or backrest adjustment on the hospital bed controls the top area of the bed. It raises and lowers the upper body. Its range of movement is from flat to almost vertical.
Foot Adjustment
The foot adjustment or leg elevation function raises and lowers the legs. The foot adjustment includes a knee break or articulation, which allows the knees to be raised above the feet—alongside the head adjustment, this allows the bed to take the shape of a chair.
Height Adjustment
The height adjustment—often called a hi-low adjustment—controls the height of the bed from the floor. The height adjustment is one of a hospital bed's most important safety and convenience features.
Trendelenburg and Reverse Trendelenburg Adjustment
The Trendelenburg adjustment tilts the bed's surface, lowering the head and raising the legs while the surface of the bed remains flat. The Reverse Trendelenburg tilts the bed in the opposite direction, raising the head and lowering the feet.
As a professional hospital beds manufacturer, Maidesite sells three types of 5 functions hospital beds. They are:
MD-BD5-005 EMC Certificate Cheap 5 Functions Electric Hospital Bed Medical With Motors Power
MD-BD5-001 ICU 5 Function Electric Hospital Nursing Bed
MD-N02 ICU 5 Functions Electric Hospital Bed
If you need 3 functions hospital beds or 6 functions hospital beds, please feel free to contact Maidesite for more information!