What is Stryker Hospital Bed Cost?
Views: 24 Author: Maidesite Publish Time: 2020-10-16 Origin: Maidesite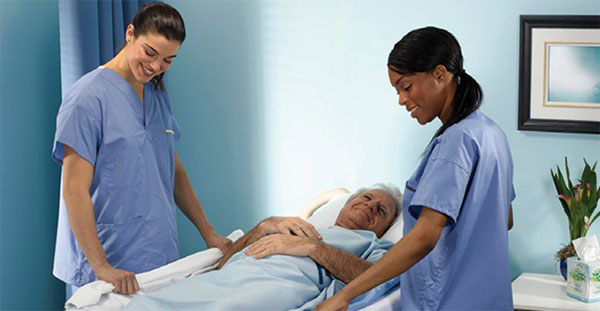 Stryker is one of the world's leading medical technology companies, driven to make healthcare better. They offer innovative products and services in Orthopaedics, Medical and Surgical that help improve patient and hospital outcomes.
Stryker hospital bed cost varies from different types, we did some research on the internet and found little information about Stryker hospital bed cost. Only in one website that aims at medical equipment, they claim that they have them, and the Stryker hospital bed cost is over $2000, which of course are multifunction electric hospital beds.
In fact, Stryker is not the only company dealing with hospital beds. Our company, Maidesite, is one of the leading manufacturer of hospital beds in China. Compared with Stryker hospital bed cost, our price is more competitive. At Maidesite we offer manual hospital beds that are under $500, we also provide multifunction beds that are over $2000. All the customers' needs will be satisfied at Maidesite.
Maidesite is a professional manufacturer of hospital beds and wheelchairs, our partners are from all over the world and we attend world class medicinal equipment fair. On 19th-22nd, October, Maidesite will attend the Shanghai CMEF at Q21-2.1. Welcome to consult anything about medicinal equipment!