What is Hospital Beds Used for?
Views:229 Author:Maidesite Publish Time: 2020-05-22 Origin:Maidesite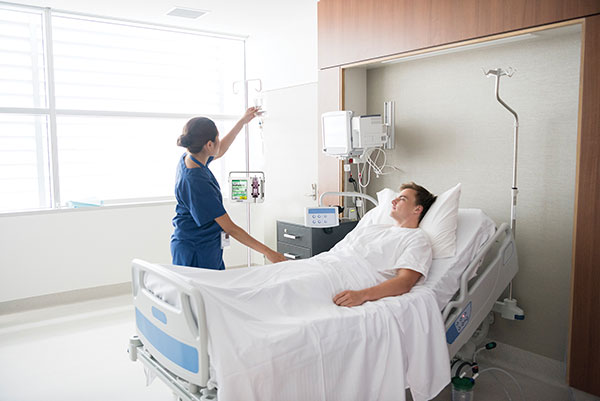 It is usual to see hospital beds at hospitals, now more and more people start to use hospital beds at home, what do they use hospital beds for? Sometimes, when the patients finish therapy at hospital, but need rehabilitation at home, they might need to use hospital beds to be more comfortable and convenient.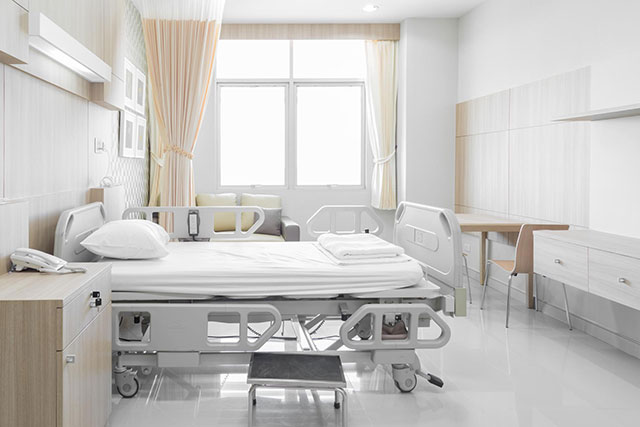 A hospital bed can be lowered and raised manually or with a control panel, of which a normal bed is not capable. The patients can raise or lower their heads, backs, legs and feet while on bed, they don't need to get up, for some patients, they are not able to get up when they are during rehabilitation.
Another reason to use a hospital bed is that there are four wheels under each hospital bed, which makes it easy to move the patients while they are on the bed. The side rails of hospital beds keep the patients from falling, if the patients want to leave the hospital bed, they just need to lower the side rails. The hospital beds are also equipped with tables to let the patients have meals on the bed.
Normal beds don't have the above advantages of hospital beds, so more people choose to buy hospital beds instead of lying on normal beds. If you are looking to buy hospital beds, please contact us. Our company is a professional manufacturer of hospital beds with many years' R&D experience. Get to know more about our company here.