What Types of Hospital Beds are there?
Views:177 Author:Maidesite Publish Time: 2020-05-13 Origin:Maidesite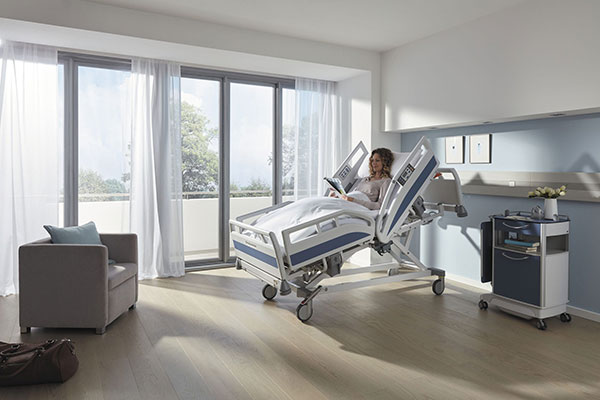 A standard hospital bed is a bed with special features both for the comfort and well-being of the patient and for the convenience of caregivers. They come in different models and can be basically divided into two categories : manual hospital bed and electric hospital bed. In a manual bed, there is an option for back raise using a handle from the foot end while in an electric hospital bed all the operations can be done with a control panel.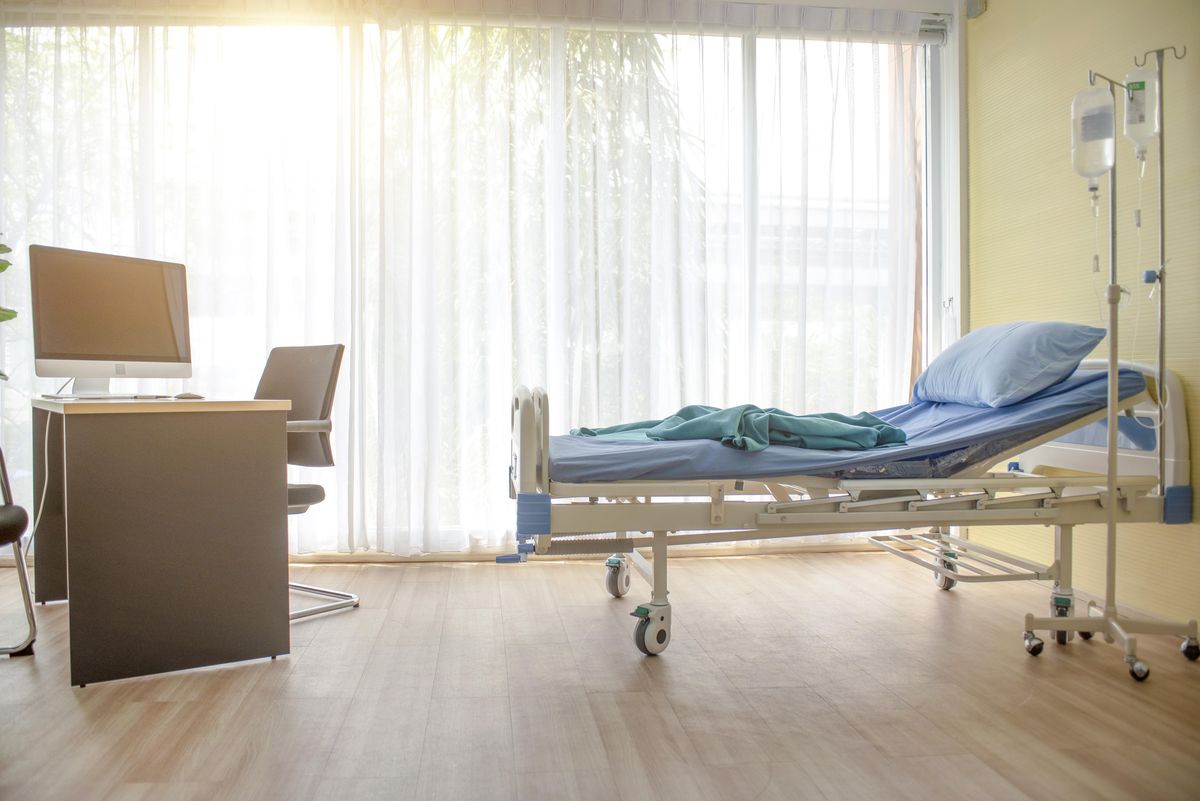 In general, manual hospital beds do not have any electronic characteristics and require to be manually adjusted. They also require a lot of effort, and cannot be operated by someone who doesn't have the physical strength.
Electric hospital beds are operated by a hand-held remote which makes it easy for the patient to operate all the functions of the bed without any external help. They come in single, double, three function and five function varieties. A three function electric hospital bed has the option of adjustable height along with back raise and leg raise. A five function electric hospital bed is a full utility hospital bed used in ICU and has two additional functions of Trendelenburg and reverse Trendelenburg.
Maidesite, as a hospital bed manufacturer/hospital bed supplier, sells electric hospital beds and home nursing beds, if you wonder where to buy hospital bed, you can contact us and inquiry the hospital bed price, we are happy to work with customers worldwide.