What Type of Hospital Bed is Better?
Views:208 Author:Maidesite Publish Time: 2020-05-22 Origin:Maidesite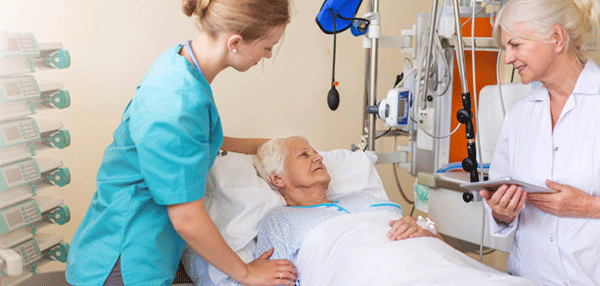 There are two types of hospital beds, electric hospital beds and manual hospital beds. Many people who is new to hospital beds wonder which one is better, and many people think that the electric hospital beds outstand. To be honest, if it is to discuss which type of hospital beds is better, it is determined by the buyers.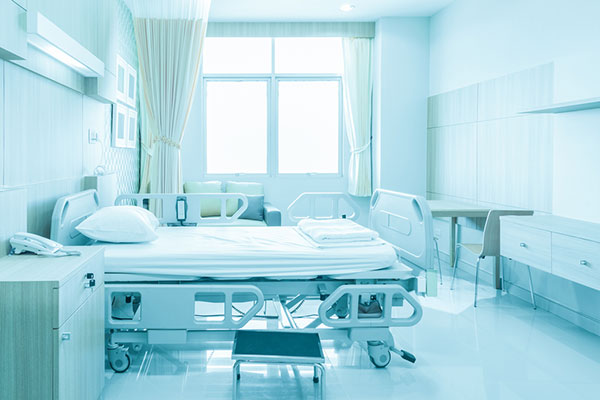 A manual bed requires someone to adjust the bed's position using a hand crank, typically positioned at the head or foot of the bed. They are typically less expensive than electric beds, but may not have as many positions.
An electric bed is one that you can adjust with a control pad. Some electric beds are what's known as fully-electric, allowing you to raise and lower the height of the bed of the bed, while also adjusting the position of the head and foot. There are also semi-electric beds, which allow you to adjust the head and foot of the bed electronically, while the height of the bed is adjusted manually.
We've discussed the differences between manual hospital beds and electric hospital beds before. (click here) From the suspect of the differences, we know that if the buyer is short of money currently, he may not be able to afford an electric hospital bed, which starts at least at $500. A manual hospital bed is much cheaper that most people can afford.
Manual hospital bed is suitable for short-term care patients, electric hospital bed is much suitable for long-term bed rest patients with mobility problems at home, this can reduce the burden on nurses and their families, allowing patients to control their own lives by themselves. If the patients don't need to lay on the bed for a long time, it is enough to choose a manual hospital bed.