What Size is a Hospital Bed? - Hospital Bed Dimensions
Views: 3 Author: Site Editor Publish Time: 2021-02-03 Origin: Site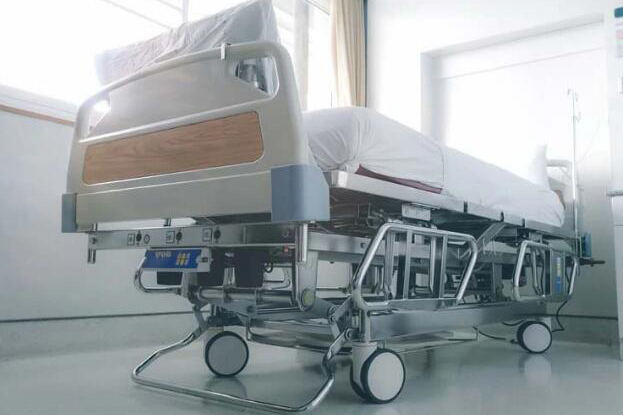 If you are shopping for hospital beds, it's important you find the right size for your specific needs.
But what size is a hospital bed?
There are many different sizes for hospital beds. Find out the various dimensions of hospital beds below!
What Size is a Hospital Bed and What Kind is Right for You?
Width
Most hospital beds are between 35 and 60 inches in width. To put it in perspective, twin beds are about 39 inches in width. Therefore, the smallest hospital you can get is a little smaller than that.
On the other hand, queen-sized beds are approximately 60 inches in width. Accordingly, some of the largest hospital beds are the same size as a queen bed. There are numerous sizes of beds that range in between these two.
Most hospital beds have a maximum width of 42 inches. Generally, adjustable beds and bariatric beds are the only ones that reach 60 inches in width. Sometimes these beds even fit king-sized mattresses.
Length
Hospital beds can be as short as 74 inches or as long as 88 inches. However, most beds are usually 80 inches long. Nonetheless, if you prefer a shorter bed or need more room, smaller and larger beds are available.
Height
Most hospital beds are adjustable. That being said, they have a minimum height and a maximum height. Minimum heights can range anywhere from 7.25 inches to 26 inches tall. Maximum heights can be anywhere between 20 inches and 33 inches tall.
The height of the bed is one of the most important features. For instance, a lower bed can make it easier for people with limited mobility to get in and out of bed. Likewise, a taller bed makes it easier for caretakers to lift patients. The height of the bed you need and its adjustability depends on your individual needs.
If you need a highly adjustable bed, we would recommend high-lo hospital beds. For instance, the Maidesite MD-BD5-001 ICU 5 Function Electric Hospital Nursing Bed can lower as much as 470mm off the ground and raise to 750mm. This bed has an extra motor to make height adjustment as easy as possible.
If you want to bulk order hospital beds, you can contact us for more the best deal.