What Should the Patients Consider Before Buying Electric Hospital Bed?
Views:167 Author:Maidesite Publish Time: 2020-05-18 Origin:Maidesite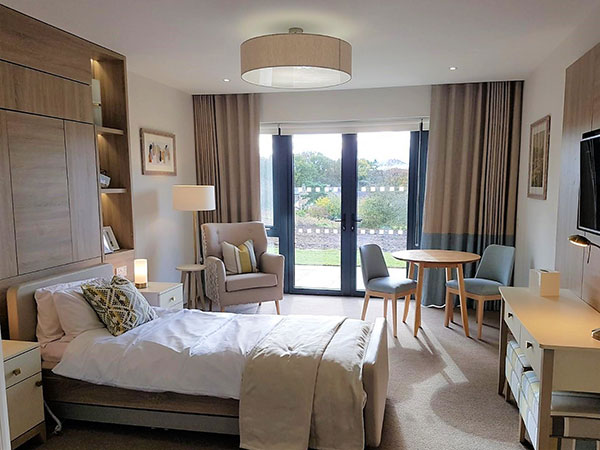 As there are a number of different choices of electric hospital beds, there are a number of factors to think about when choosing the right electric hospital bed for you or the intended users.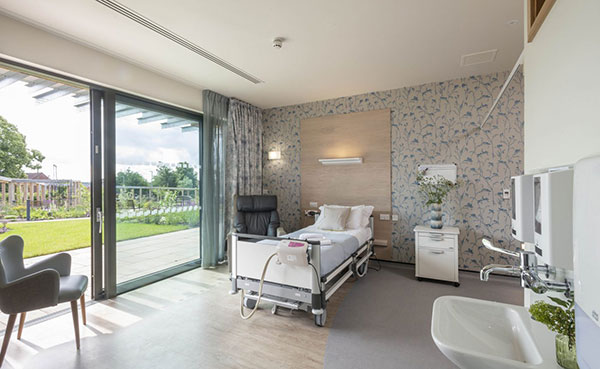 If you've ever had to ask the question "what size of the electric hospital bed do I need?" Or "What do I need to know before buying a electric hospital bed?" This article will explain everything you need to know. Whether you are buying a hospital bed for yourself or for someone you care for, the first step is to understand the needs of the patient.
Here are some of the factors that you should think about before you start browsing beds.
How tall is the patient?
Does the patient require a bed that is wider or longer than standard size?
How heavy is the patient, and will the bed need to hold the weight of more than one person?
Does the patient have mobility, strength, or medical conditions that require a bed with appropriate adjustments?
Does the patient have trouble getting in and out of bed unaided?
Solve all the above problems and you will understand what kind of electric hospital bed you need. And if you are going to buy electric hospital bed, please contact us. Maidesite mainly produces electric hospital beds with dozens of years' experience. What's more, we can customize electric hospital beds whatever you need!