Travel Tips for Wheelchair Users
Views: 20 Author: Site Editor Publish Time: 2021-04-02 Origin: Site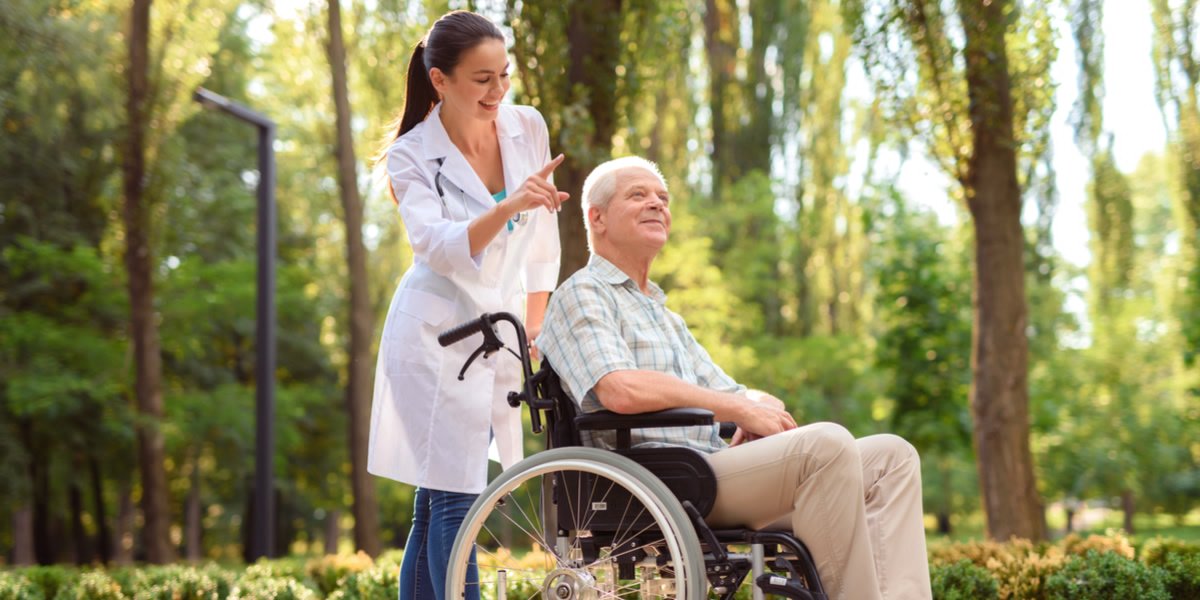 Travelling with a wheelchair doesn't have to be difficult. Modern lightweight wheelchairs are very practical, versatile and offer autonomy to users who do not wish to rely completely on carers.

Lightweight wheelchairs provided by Maidesite are designed to combine the freedom of movement of manual wheelchairs with the transportability needed for travelling. As a matter of fact, our lightweight wheelchairs weigh less when they collapse for storage and that makes them easy to carry around when travelling.
If you are using a lightweight wheelchair and you are new to traveling, here are a few tips that will hopefully make your next trip less complicated.
Preparing for your travel
If you are planning a holiday or a business trip, one of the first things that you should check is whether the place you are visiting is wheelchair-friendly. If that's doesn't appear to be the case from an online search, don't get too discouraged, things may be different on the ground and you may find people willing to make changes to accommodate you. Choosing a wheelchair accessible hotel is one of the most important parts of planning a successful trip. You will then have a base where you can rest and recharge before you go exploring.
Some models of Maidesite lightweight wheelchairs are specifically designed for uneven terrain so if you are going somewhere that is less accessible it is worth considering one of these.
Ensure that your needs are covered
Wheelchair accessibility means different things to different people, so make sure that you have done your research in advance. For instance, 'wheelchair accessible' may mean level access only, so if you need further facilities, such as specialized bathrooms, you need to do some more digging. If you can get photos of the facilities in advance, you can judge for yourself if they are going to work for you. Most hotels and other establishments will be happy to provide more information and pictures if needed, in order to help you make a more informed decision.
Request special seating in advance
Nowadays, most train companies and airlines offer extra space seating to wheelchair users. These seats are more spacious than conventional seats and allow wheelchair users to manoeuvre easily during boarding on and disembarkation. These seats come at an extra cost for regular passengers, but they are usually free for wheelchair users so that's another perk.
Arrive early at the airport or the train station
Whether you are travelling by airplane or train, it is really important to arrive earlier at the airport or the train station because the last thing you need is to have a rush to get to your gate or platform. Arriving early will help you sort out any things you need to do before your trip (such as checking-in) without pressure.
Do your research for wheelchair repair shops
Maidesite lightweight wheelchairs are very durable but accidents happen. Being adequately prepared and knowing where to go if needed in the event of an accident, is better than looking for repair shops at last minute. To learn more about Maidesite representatives in other countries, get in touch.
Book your transportation in advance
Unfortunately, not all countries are friendly to wheelchair users and in some cases, there might not be wheelchair accessible transportation. Do your research online and find out if the city you are visiting has wheelchair friendly transportation and if that's not the case, it's advised to book your transport in advance. This way you will feel safe and comfortable at all times.
Relax and enjoy the experience
Travelling with a wheelchair doesn't have to be a chore. Maidesite lightweight wheelchairs can redefine the ways in which you perceive travelling.
Travelling in a wheelchair may sound like a daunting task, but people with mobility issues do not have to restrict their travel. Lightweight wheelchairs are easy to use and can be folded for easy storage in cars, trains and aeroplane. This is what makes them a great choice for frequent travelers. Maidesite lightweight wheelchairs are the ideal solution to heavy and unmanageable traditional wheelchair designs and are made to suit your own individual needs.