Things to Consider Before Choosing Your Portable Wheelchair
Views: 3 Author: Site Editor Publish Time: 2021-05-08 Origin: Site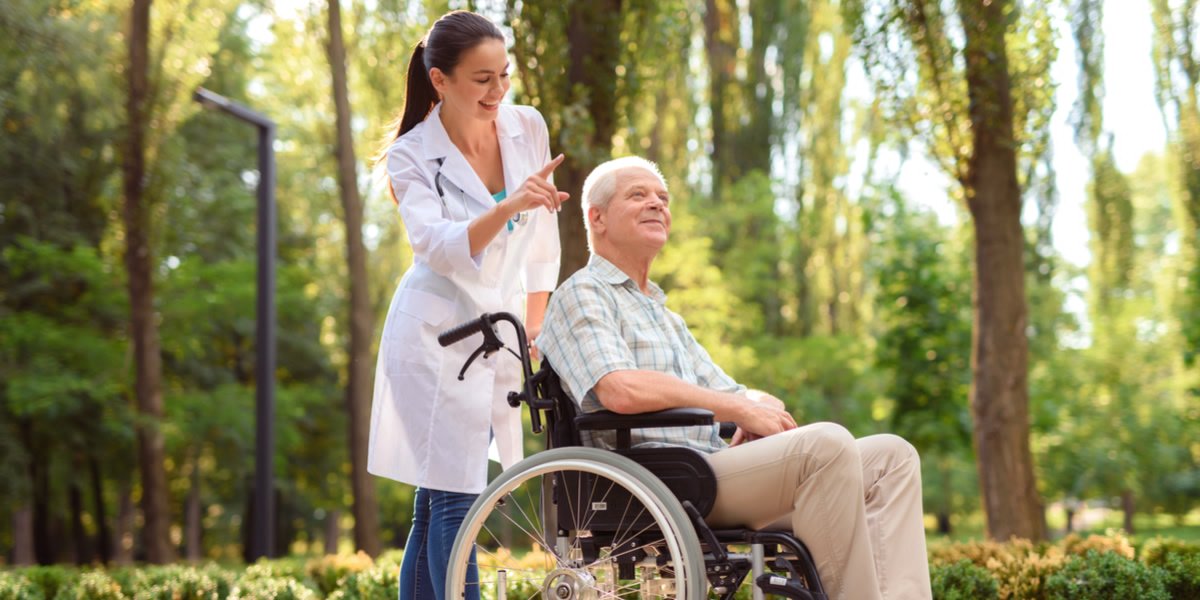 Weighing up your choices when it comes to your mobility aid will help you to choose the right equipment for you.
To get you started, here are some factors to consider when choosing something like a power wheelchair from Maidesite. This list is not exhaustive so do look around online or ask people who already have mobility aids to get a fuller picture.
Space
If you need something to help you get around, you are likely to be considering a wheelchair. There are lightweight versions available for use indoors and short distances or you could get a power wheelchair, which is motorized. Power wheelchairs tend to be bigger and will require you to have a storage area where you can keep it. This might be a spare room in your house or some assisted living spaces have special, outdoor storage areas where residents can keep their mobility aids.
You'll also need to recharge a power wheelchair regularly. Every night in most cases, although you can get power wheelchairs that have a second battery so that you can go for longer between charges.
Cost
Power wheelchairs tend to cost more than their self-propelled counterparts. This is because they are more technologically advanced. There is often funding available to help with the cost, depending on your circumstances. Ask your power wheelchair dealer who will be able to point you in the direction of local sources of information. You can also do some research on the internet.
Terrain
If you want to go for long distances or over rough terrain then you are likely to need some sort of motorized assistance. power wheelchairs are designed, primarily, for outdoor use. There are more compact versions for users who are unable to self-propel and therefore need a power wheelchair all of the time. You may choose to have a lightweight chair for indoor use and a power wheelchair for other occasions to give you maximum flexibility and freedom.
Your wheelchair can be as individual as you are. It can be made to fit your size, adjust to your lifestyle and can even be reclining if you need a bit more support for your torso.
Maidesite have more than 10 years' worth of experience developing wheelchairs to suit the diverse needs of users. From our launch in 2009, we have been innovative, affordable and passionate about helping people to lead full lives regardless of their mobility issues.
Lightweight wheelchairs
Lightweight wheelchairs champion portability and ease of use. They are designed to be either self-propelled or used with the assistance of a carer.
Getting around is simpler when you can easily move your mobility aid around by yourself. Lightweight wheelchairs give you that option. Some are light enough to be lifted into a vehicle without assistance. This adds another dimension to your options for getting around. Many lightweight wheelchairs are collapsible for ease of storage.
Sports chair
Being in a wheelchair does not mean the end of having an active lifestyle. There are certain features you can look for if you want to focus on maintaining your health and fitness, such as ergonomic seating or an ultra-lightweight frame. Ask at your local leisure centre for advice on exercises and sports that are wheelchair user-friendly.
Power wheelchairs
Power wheelchairs are battery powered to assist with movement. They are usually controlled using a joystick although there are adaptations available to those without the use of their hands or arms. A power wheelchair is bigger and heavier than a lightweight wheelchair. It requires some storage space and a way to recharge on a daily basis. However, they are designed to take you a long way without putting a strain on your body. They are also useful for varied, uneven terrain.
How to choose a chair for you? It's important that you make the right choice. Moving past the challenges of mobility issues is all about taking control, making powerful decisions and taking advantage of all the resources the world has to offer. The team at Maidesite are also available to answer your questions about our range.