The Importance of Electric Hospital Bed Repairs
Views: 7 Author: Site Editor Publish Time: 2020-12-30 Origin: Site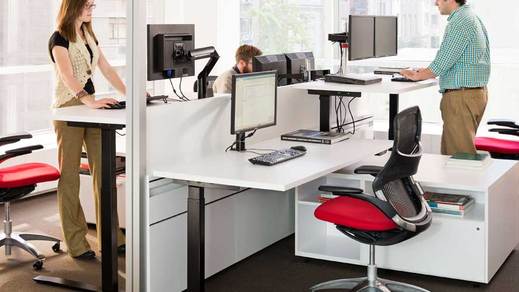 IDEAL USE FOR A HOSPITAL BED
Hospital beds were made to make a patient who requires either a quick visit or an overnight stay more comfortable during their time there. However, after a period of continuous use, an electric hospital bed might start seeing some functionality issues that could potentially put a patient in danger. With electric hospital beds, there are usually hand or remote controls to help the patient sit or lay down using arrow marked buttons.
COMMON ISSUES
Here are a few things you can check off for each of these issues to assure that it is an error that needs to be addressed by a professional.
Electric Bed is Not Working
Make sure the bed is plugged in properly
Test the outlet to assure it is in working order
Switch outlets if a different one is available
Replace hand control needed for the bed
If you have gone through the list above and still cannot seem to make the bed work, it may need to have a junction box replacement. The junction box is where the electrical current wires are held and protected.
Motor is Malfunctioning
Make sure the bed and motor is plugged in properly
Replace hand control needed for the bed
Try to plug into another motor port located on the junction box
Replace junction box
If you have ticked off each one of these items and the bed is still not working properly, you will need to replace the motor.
If you bought electric hospital beds from Maidesite, you can contact Maidesite at Ruilangde@maidesite.com anytime.