The Functions of Adjustable Hospital Beds
Views: 8 Author: Site Editor Publish Time: 2020-12-18 Origin: Site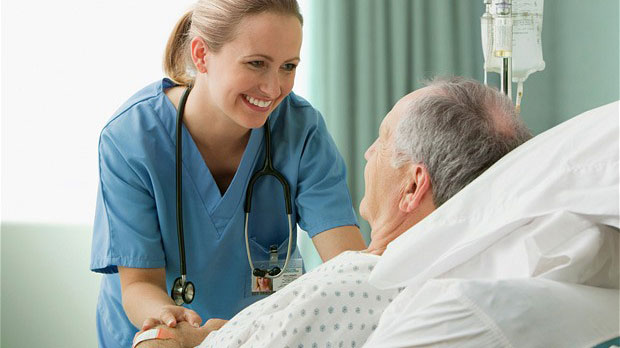 Adjustable hospital beds have brought patients and caregivers much convenience and comfort, the adjustment function especially is wonderful. As a manufacturer of adjustable hospital beds, Maidesite would like to share the functions of adjustable hospital beds with all the customers.
Head / Foot Adjustment
As mentioned before, hospital beds have the exact same functionality as adjustable beds when it comes to head and foot angle adjustment. This makes sense as patients often need to get into upright/semi-upright positions on their own, and by doing so via an electromechanical platform, it is much easier for caregivers.
Total Height Adjustment
In addition to having adjustable head/foot angles, hospital beds also allow you to increase/decrease the height of the bed entirely. Being able to decrease the height is essential when looking after mental health patients who may climb over rails and fall out of bed during the night. Conversely, being able to raise the height may be critical for use with Hoyer patient lifts that help in moving disabled patients from a wheelchair to their bed.
Portability
Thanks to the wheels incorporated into their base, hospital beds can be moved to different locations much more easily than adjustable bases, which often need to be disassembled before they can be transported. Here's a helpful video on how to prepare a hospital bed if you're looking after a patient.