The Differences between Hospital Beds and Adjustable Beds
Views: 203 Author: Maidesite Publish Time: 2020-05-26 Origin: Maidesite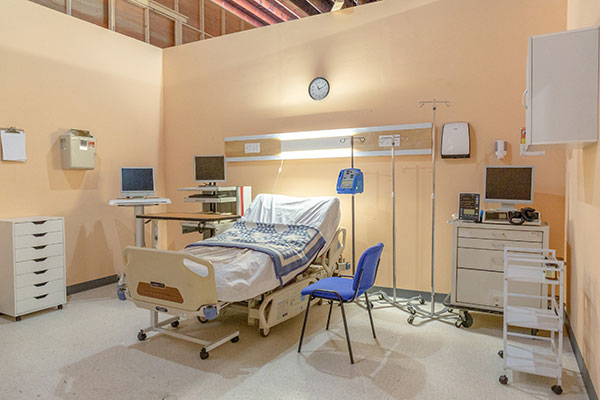 Apart from a normal bed, there are hospital beds and adjustable beds in the market, hospital beds and adjustable beds share one common feature, which is that they both have adjustable foot/head sections. Some people might be confused on how to tell them, especially adjustable beds with manual hospital beds. What are the differences between hospital beds and adjustable beds?
Firstly, a hospital bed owns industrial wheels, which are big and makes it easy for the hospital bed to move. Adjustable beds look the same like a traditional bed from the appearance.
Secondly, the hospital beds are equipped with side rails to keep the patients from falling, which are not equipped on adjustable beds.
Thirdly, there are queen size hospital beds, but it's still allowed for one person to lay on one hospital bed. Adjustable beds come in twin, full, queen and king sized mattress options allowing couples to continue to share a bed.
To sum up, hospital beds are used for people with serious medical issues and their caregivers. Adjustable beds are the perfect solution for people looking for the health and comfort benefits of adjustability.
Maidesite, as a manufacturer of electric hospital beds, provides many types of electric hospital beds to customers from all over the world. If you want to customize hospital beds, it's not a problem for us at all, feel free to contact us anytime!