The Difference between a Hospital Bed and an Adjustable Bbed?
Views:1 Author:Site Editor Publish Time: 2020-12-31 Origin:Site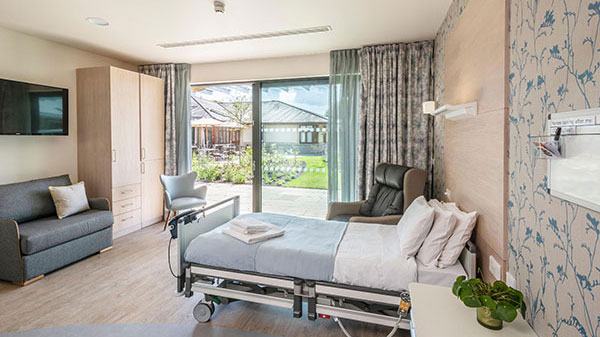 Hospital beds that allow you the option of raising your legs or your head while in bed offer many benefits to those who decide to use them in their own homes. It's important to point out, though, that not all bendable beds are the same.
There are distinct differences between hospital beds and adjustable beds you need to know about before you decide which one to buy.
Hospital Beds
Hospital beds have a great deal to offer people who are frequently in and out of hospitals, have limited mobility, or require assistance in the form of family or private home health care providers.
The fact that hospital beds offer adjustability the head and feet as well as the ability to raise or lower the bed for easier transfers is extremely beneficial in cases where there are medical reasons for obtaining this type of bed.
One other major benefit of hospital beds is that the costs of buying hospital beds are typically covered by insurance.
The downside, though, is that there is limited selection when it comes to size or style of hospital beds. These beds are designed for one person to occupy them and they look like hospital beds.
Adjustable Bed
Adjustable beds offer many lifestyle benefits, they are also valuable for medical reasons like Foldable Stretcher. There are also many attractive style options to choose from. Adjustable beds beat hospitals hands down when it comes to options, style, selection, and features.
Maidesite sells many kinds of hospital beds, including manual and electric ones, welcome to contact us for custom or bulk orders.