The Difference Between Three & Five Function Hospital Beds
Views: 473 Author: Maidesite Publish Time: 2020-06-03 Origin: Maidesite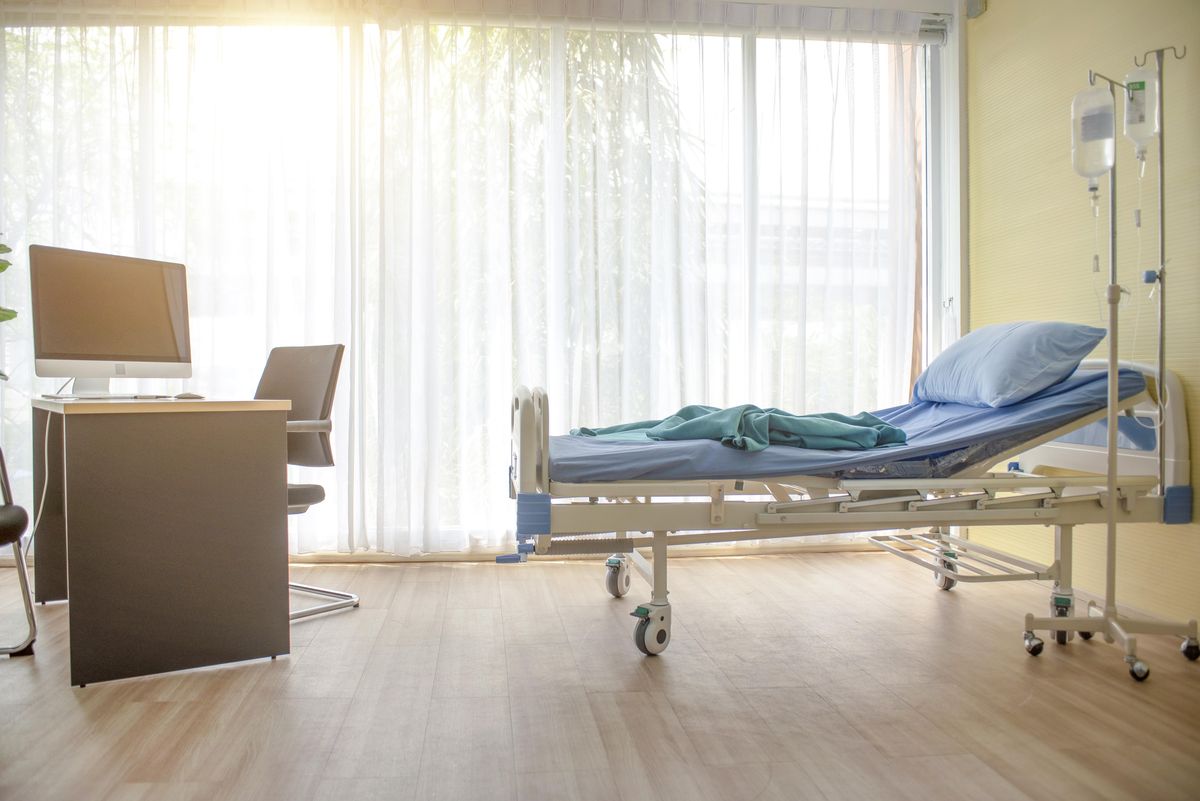 We already know that hospital beds are usually devided into two types: manual hospital beds and electric hospital beds. There are sometimes other sorting styles like if it's about the functions, there are three functions and five functions. What are they referring to?
In fact the three functions hospital beds mean the adjustment of three sections: the back, the leg and the whole bed. For example, Maidesite sells this type of three functions hospital beds:
Maidesite DP60 Electric Three Functions Hospital Bed
Maidesite also sells five functions hospital beds:
Maidesite DP81 Electric Five Functions Hospital Bed
Five functions hospital beds have five functions, except the functions that three functions hospital beds have, the five functions hospital beds also have trendelenburg position and reverse trendelenburg position. The Trendelenburg position uses gravity to assist in the filling and distension of the upper central veins, as well as the external jugular vein.