The Best Electronic Hospital Bed
Views: 24 Author: Site Editor Publish Time: 2020-12-10 Origin: Site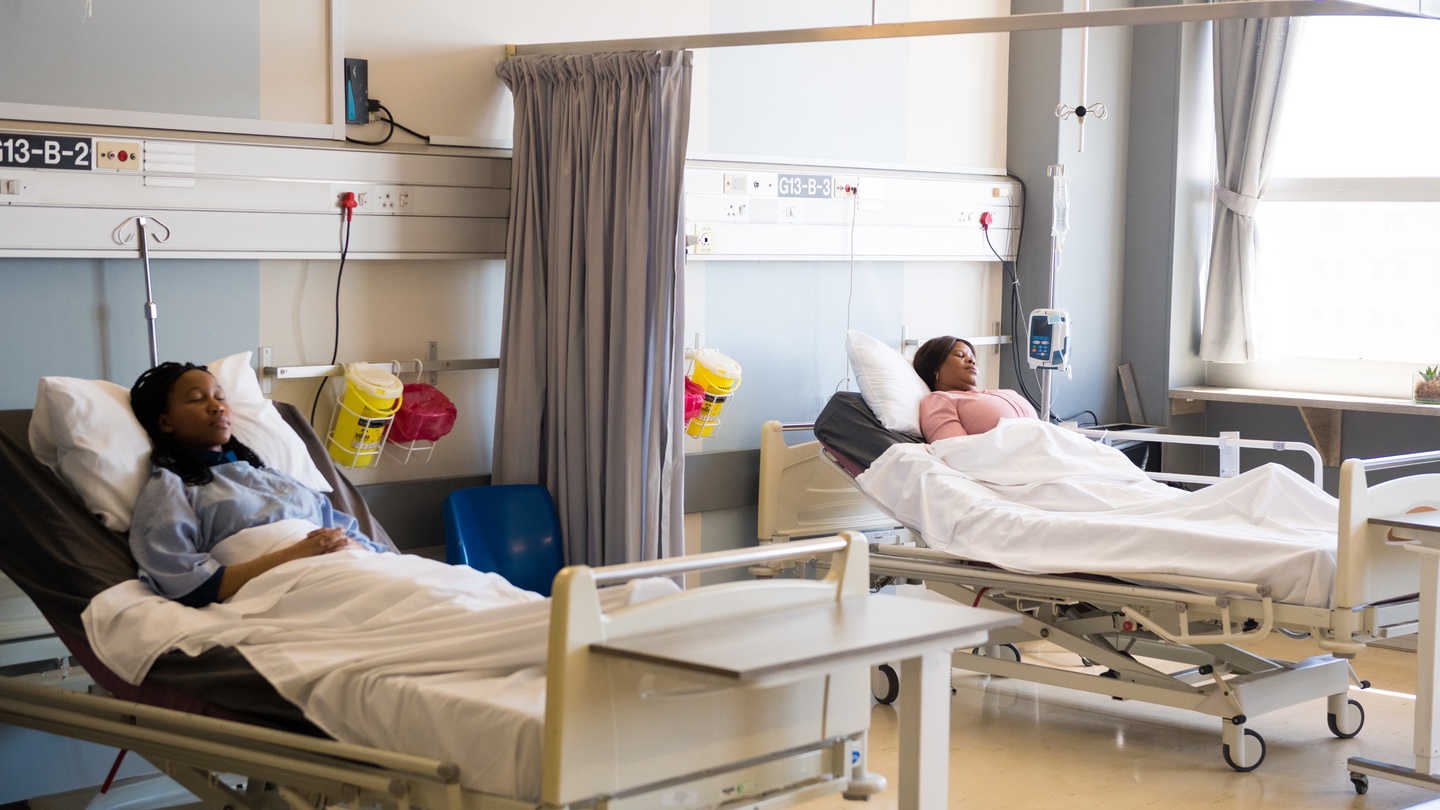 Many people have special needs that require something more than a regular bed. That's when they should be given a hospital bed. People usually purchase hospital beds for home use for sick, aging, or disabled family members. They are called hospital beds because they have all the features of the beds found in a medical facility. Hospitals beds provide the same comfort right at home to those who need more than a traditional bed.
If you are planning to purchase a hospital bed, in this post, we help you choose the right one.
Types of Hospital Beds
The common feature of all hospital beds is adjustability. Based on this, a number of hospital bed types are available. Each has its own adjustment options and different features and price points. Here we discuss the most popular types of hospital beds available today.
Electric Hospital Bed
This type of hospital bed is completely powered electronically and usually comes with a remote. The height of the entire bed or different parts of it can be adjusted. Most beds also have buttons on the size of the bed in case the remote doesn't work. Operating a fully electric hospital bed is very easy and effortless and can be done by anyone. Since there is no effort required in maneuvering these beds, they have a higher price tag and happen to be some of the most expensive types of hospital beds.
Manual hospital bed
As the name suggests, this type of hospital beds do not have any electronic features and require to be manually adjusted. Although they are the cheapest available hospital beds today, they also require a lot of effort, and cannot be operated by someone who doesn't have the physical strength.