The Advantages of a Hospital Bed at Home
Views: 170 Author: Maidesite Publish Time: 2020-06-15 Origin: Maidesite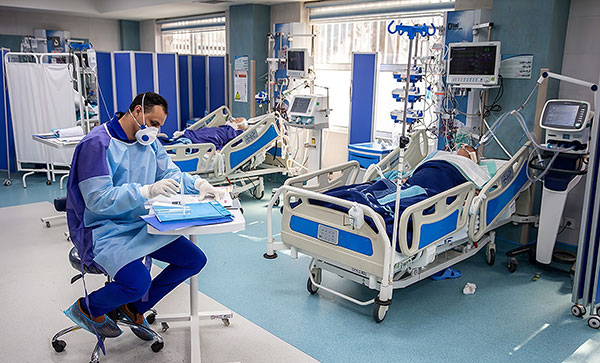 It's important to realize that for your particular situation, a hospital bed at home may be just the thing your loved one needs.
Here are some advantages you might want to consider when it comes to getting a hospital bed at home.
Ease of transfer
A home hospital bed is equipped with four industrial wheels, which makes it easy to transfer your loved one at home. A home hospital bed also has adjustable heights. Thus, you can adjust the height to a safe level and move your loved one in a safe manner. It is also easy to raise the head or raise the bottom of the hospital bed depending on your loved one's medical needs.
Hospital bed at home-Safety
Most traditional beds don't have railings on the side that prevent your loved one from falling. Hospital beds on the other hand do. Furthermore, just like you could raise the hospital bed when you're moving your loved one, you can also lower these beds.
Make it easier for hired caregivers
If you have agency caregivers who come in to take care of your loved one, take it from me when I say they will love you for getting your loved one a hospital bed. It helps them do all of the above so your loved one is properly and safely cared for in their own home.
Maidesite is a professional company in home hospital beds, specializing in the designing, manufacturering and the sale of electric home nursing beds. Welcome to contact us to purchase home hospital beds at any time!