Switching to a Power Wheelchair – All You Need to Know
Views: 3 Author: Site Editor Publish Time: 2021-11-26 Origin: Site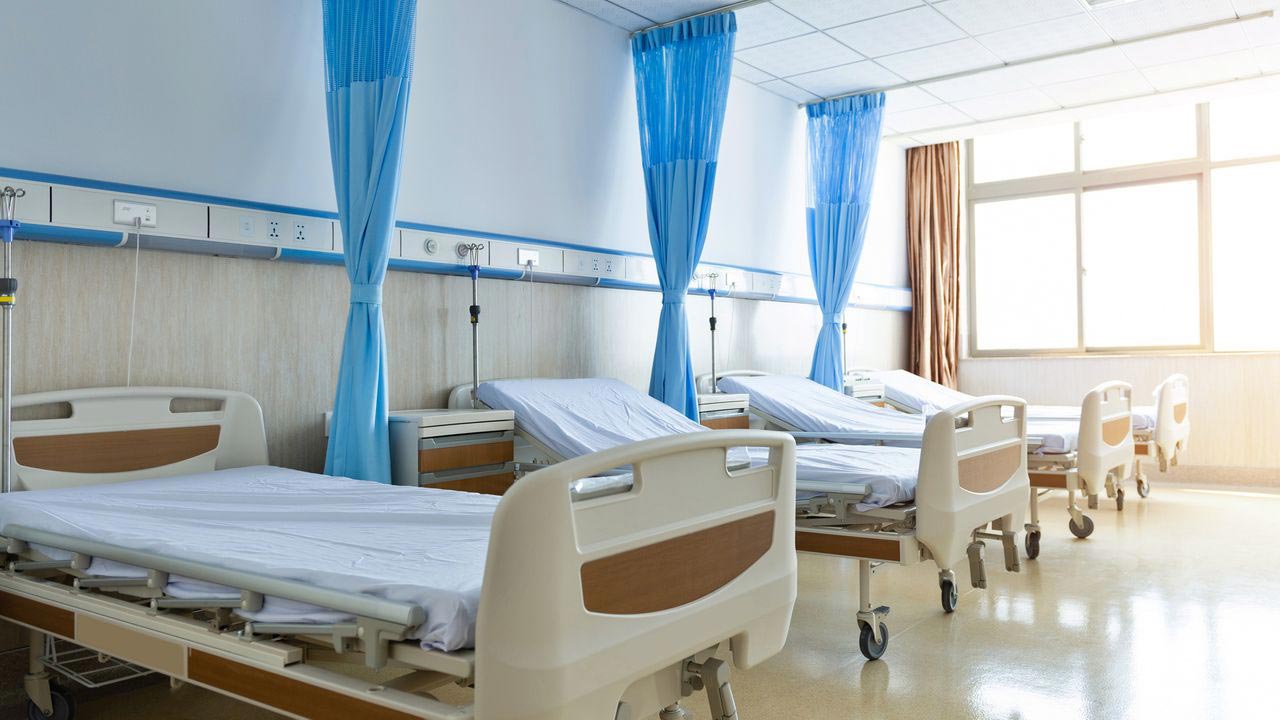 For many patients who have gradually lost mobility, regaining their independence is a significant achievement. However, a manual chair can lead to fatigue, pain and frustration, especially when you constantly rely on other people to move around. Switching to a power wheelchair can actually help you become more independent and improve the quality of your life significantly.
If you find yourself stuck around the house simply because moving around has become hard work, then maybe it is time to consider a power wheelchair. At Maidesite, we offer a wide selection of power wheelchairs, which can be customized to fit your medical needs.
What is a power wheelchair?
Power wheelchairs are battery-powered versions of regular wheelchairs. Unlike a mobility scooter, which operates as a mini vehicle, power wheelchairs are operated with the help of a control joystick located on the chair's armrest. Wheelchair users can easily find their way through odd spaces quickly and effectively.
Power wheelchairs are also made to operate on various surfaces, offering great navigation and allowing patients to access areas that are not easily accessed by a mobility scooter.
In some cases, power wheelchairs can function with the help of the mouth or other body parts and this is important for patients who cannot use their hands properly.
At Maidesite, our power wheelchairs are lightweight and have large batteries, which can go for days without the need to be recharged. Moreover, our stand power wheelchairs, allow patients to stand on their own without the need to be supported by someone else.
Signs you need a power wheelchair
If you find yourself spending your energy wheeling instead of spending quality time with your loved ones, then it is time to consider investing in a wheelchair. Constant wheeling can lead to chronic shoulder pain, rough patches on the hands and lack of energy in the long run. If you notice that you feel less fatigue throughout the day when you do not wheel much, then it is safe to say that your wheelchair is to blame.
To learn more about power wheelchairs, call us today and we will happily answer any questions you may have.
Ensure that your new power wheelchair is made of high-quality materials
Power wheelchairs are not all the same since different models are created for different needs. If it is possible, it is always a great idea to test a power wheelchair before committing to it, especially if you are worried that it is going to get stuck somewhere. The right power wheelchair will be an investment in your independence and improve your quality of life considerably. Maidesite power wheelchairs are made to the highest standards and will make you less reliant on assistance in the long run.
Go for robust and stable designs
Buying a good-quality power wheelchair can be expensive, but it should be seen as an investment. After all, it is a better strategy to pay a little extra for a robust power wheelchair, rather than having to repair your cheap power wheelchair every so often, or even replace it within a few years. All Maidesite power wheelchairs are engineered to be durable and last for many years, even with constant use. More importantly, we appreciate that your mobility needs may change, therefore adjustability is key and a major component of all of our electric wheelchairs.
Make it your own
Every person has different needs and different mobility issues, therefore customizing your power wheelchair to meet these needs will enable you to achieve a better quality of life without relying so much on others.
Choosing the right power wheelchair is a very personal decision, since different people have different needs. However, when shopping for power wheelchairs you should always remember that while it is perfectly fine to look for a chair that covers your current needs, it is equally important to buy a power wheelchair that will adapt to your changing needs in the future.
For many years at Maidesite, we have been committed to providing high-quality and reliable power wheelchairs. You can choose from a wide range of models and mechanisms and we even offer electric wheelchairs that will help you stand on your own mechanically without the help of someone else. However, we advise potential buyers to work with their family, carers and physiotherapists in order to ensure that their new chair meets all of their mobility and comfort needs.
If you need to wholesale power wheelchairs from professional power wheelchair supplier, Maidesite is a good option for you. For over 12 years, Maidesite is dedicated to designing, manufacturing and exporting high quality power wheelchairs to the world, we have developed our market to more than 80 countries. If you want to be a power wheelchair distributor in your country, welcome to contact Maidesite anytime for more details!