Selecting Home Hospital Bed Accessories: A Guide
Views: 16 Author: Site Editor Publish Time: 2021-01-22 Origin: Site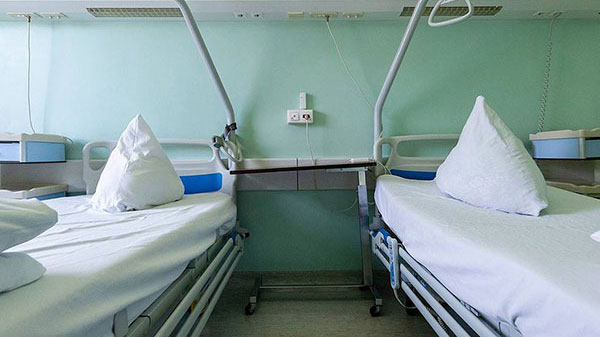 When you spend a lot of time in your hospital bed, you should have easy access to tools and equipment to make those hours as safe, pleasant, and comfortable as possible. Often, it's the little things that matter most, things you wouldn't even think about if you have never needed a home hospital bed.
Mattresses
Home hospital beds and mattresses are designed to make it easy and safe to get into and out of bed. Maidesite hospital beds are compatible with a wide variety of free-standing trapeze bars, which allows customers to choose and position the bars to suit their specific requirements.
Bed Rails
Hospital bed rails fill several roles. They help you to move around the bed more easily. But they also make sure that you can't roll out of bed. They're an excellent accessory for any patient with mobility limitations or bodily weakness. They are also often used to help patients with conditions such as Alzheimer's Disease to remain on the bed.
Accessories for Controlling Your Hospital Bed
Not too long ago, adjustable hospital beds were controlled by mechanical handles, often situated in places that were difficult for the patient to reach. That meant patients had little control of head or foot adjustments or the height of the bed from the ground.
Today, high-quality hospital beds include motorized adjustments controlled via an electronic interface. Patients can adjust the bed with an easy-to-use remote control when they are in bed or before they get in.
Accessories for Improving the Appearance of Your Bed
Hospital beds are functional medical equipment, but that doesn't mean they can't look good and fit with the rest of your bedroom furniture. A number of our beds are compatible with natural wood finish headboards and footboards.
Maidesite specializes in hospital beds and hospital beds accessories, customers from all over the world are welcome to cooperate with us!