Power Wheelchairs vs Manual Wheelchairs
Views: 4 Author: Site Editor Publish Time: 2021-06-28 Origin: Site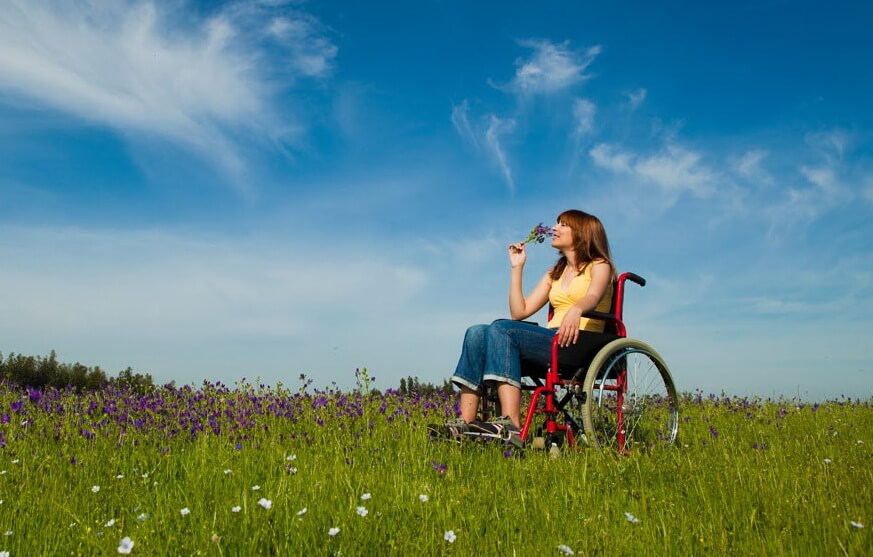 Many people require the use of a wheelchair to get around. About 1% of the population require the use of a wheeled mobility device according the Statistics. Some people only need a wheelchair temporarily while they recover from an injury or health issue, while others require a wheelchair permanently.
The good news is there have never been more options to choose from. You can choose a manual or power wheel chair, select specific features, and customize your wheelchair to meet your unique mobility requirements.
One of the biggest decisions you will be faced with is do you choose a power wheelchair or manual wheelchair. There are advantages and drawbacks to each option and it's important you choose a wheelchair that meets your specific health and mobility needs.
Here we will break down some of the pros and cons for each option.
Manual Wheelchairs
Manual wheelchairs are one of the most widely used mobility products. They are simple and straight forward to use. Newer models offer customizable features to improve comfort and functionality.
The Advantages
They are generally easy to transport.
They are easy to use.
Very little maintenance required.
Most models can fit through narrow hallways and doorways.
They are more cost effective than power wheelchairs.
The Potential Drawbacks
You may require assistance to get around.
They require some strength to use.
They can result in repetitive strain issues, especially in the shoulders.
Not ideal for going long distances or up inclines.
Power Wheelchairs
Power wheelchairs present a new host of options to consider. They are designed to be easy to use and offer a variety of customizable features to meet your mobility needs.
The Advantages
They do the work for you.
They are ideal for going long distances.
They are ideal if you no longer have the strength to use a manual wheelchair.
They can use used on many surfaces.
They offer customizable options to improve your comfort level.
The Potential Drawbacks
They can be cost prohibitive.
They are significantly heavier than manual wheelchairs.
They are difficult to transport – you may require a customized vehicle.
You'll need to be conscious of power usage.
They require regular maintenance.
Learning controls can be a learning curve.
Compare Manual and Power Wheelchair Product Options
Good quality lightweight wheelchairs, such as Maidesite wheelchairs, should remain strong and sturdy for longer compared to poor quality wheelchairs. However, maintenance depends on two important factors – the model of the wheelchair and the type of use it is subjected to on a daily basis.
More specifically, tyre pressure and brakes should be examined monthly. If you feel that the moving parts such as the back rest, the head rest and the arm rests are not properly functioning, you should contact the manufacturer since it is possible that these parts are faulty. Lightweight wheelchairs also require an annual (or bi-annual) check by an authorized supplier to ensure that everything works fine. If repairs are required, you can come to Maidesite and we will make sure that we have all the right parts.
If you have questions or want to learn more about wheelchair options. Contact us to request a FREE quotation. We'll happily help you select the right wheelchair to meet your mobility and recovery need.