Not Sure of How to Choose the Right Wheelchair?
Views: 6 Author: Site Editor Publish Time: 2021-06-24 Origin: Site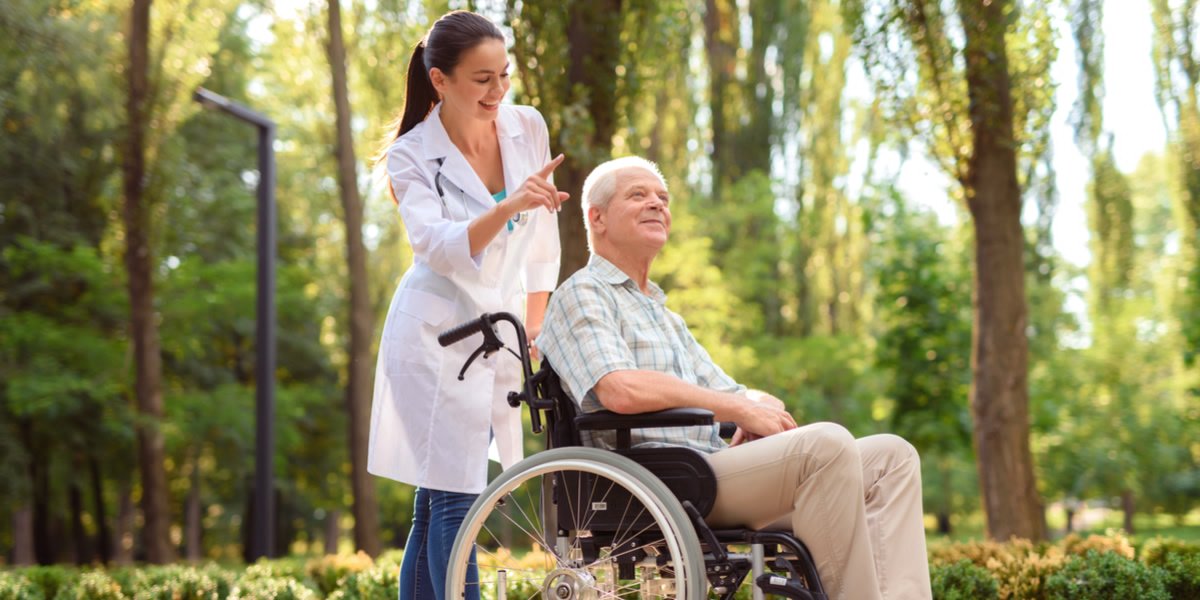 Purchasing a wheelchair is a big decision. Some may even equate the purchase of this mobility device to buying a car. You'll use it daily, need it to get from point A to point B and there are specific features you will want to serve your personal needs and preferences.
How Will The Wheelchair Be Used?
There are many reasons why you may need a wheelchair. You may need it temporarily, occasionally, or permanently. How you use it will greatly sway your decision. Consider these questions about wheelchair use:
Who often will you use it? How much time will you spend on it?
Where will it be used most – in the home? Outside of the home?
How will the wheelchair be transported? Does it need to be folded?
What kind of terrain will it be used on? Sidewalks? Ramps? Outdoors?
Will the wheelchair support you for a physical or medical condition?
Asking these questions will help you get a better sense of what you are looking for and the potential options to consider.
5 Important Wheelchair Features to Consider
Here are 5 important wheelchair features you should consider when comparing options during the purchase or rental process:
Wheelchair Size and Dimensions
Size matters when choosing a wheelchair. It's very important to find a chair that is the correct size or you could have issues fitting in the chair if it's too small or slipping out of it if it's too big. Make sure to measure the width and height of the chair.
Your age, weight and height should all be considered. Remember there are wheelchairs specifically designed for children and adults of all shapes and sizes. Also, don't forget that each chair has a maximum weight limit. All models will outline the overall seat width and height dimensions. Be sure to check them.
Arm and Foot Rests
Arm and foot rests are designed to provide you with support and comfort. They also need to be sturdy and secure when you make transitions in and out of your wheelchair. There are a variety of arm and foot rest designs to consider. The length, ability to move and swing your arm and leg rests will provide you with greater comfort, maneuverability and flexibility.
Storage and Transportation
Ease of storage for a wheelchair is easy to overlook. It's important to choose a model that not only meets your mobility needs at home but wherever you need to go. Storing and transporting your wheelchair doesn't have to be a difficult process. Always consider the chair dimension and your vehicle or mode transportation together. If you drive a car, consider a lightweight chair that is easy to fold. If you travel in a van or use assisted transportation you have more space to work with. Make sure your wheelchair meets your storage and transportation needs prior to purchase.
The Wheels
The wheels you choose are important. They need to match your mobility needs. For example, if you use your chair outdoors frequently, you will need a more durable tire that is designed to operate on multiple surfaces. You also want tires that are low maintenance such as foam filled tires. They are less likely to go flat. Tread and grip may also be an important consideration if you use your wheelchair outside during the winter or when the surface is slick.
Tilt and Back Support
The amount of support you require will vary based on your needs, medical condition, mobility, size, and other factors. It's essential you find a chair that provides you with the right amount of back and head support. If you need a lot of support, tilt in space wheelchairs provide you with a variety of positioning options–this allows you to adjust the chair to meet your needs and ensure you are completely comfortable.
Compare Wheelchair Product Options
At Maidesite, we offer a large select of wheelchairs to meet your mobility needs. Get a full comparison of our wheelchair products now!