Manual VS Electric Hospital Beds, which One is Better?
Views: 135 Author: Maidesite Publish Time: 2020-07-30 Origin: Maidesite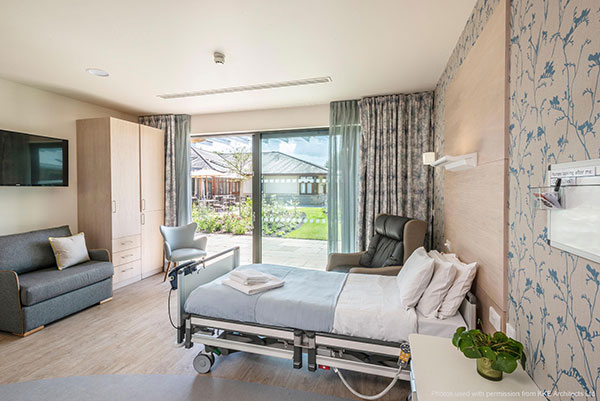 There are two main kinds of hospital beds: manual hospital beds and electric hospital beds. If you are new to the hospital bed market and going to buy a hospital bed for your loved one but don't know how to choose. We might could help you. As a professional manufacturer of hospital beds, Maidesite has eleven years' experience of manufacturing hospital beds. About the differences between manual hospital beds and electric hospital beds, we can display them in the artical.
First of all, manual hospital beds are totally adjusted by hands, while electric hospital beds can bed adjusted by electricity, which is labor-saving. Manual hospital beds usually are equipped with basic functions while electric hospital beds are equipped with many functions. Except for the basic functions like head up/down, legs up and down, electric hospital beds can also rechive back, knee adjustament, or left and right turning.
We can see from the functions that the prices of manual and electric hospital beds differ. Usually electric hospital beds are more expensive than manual ones. As for how you choose between them, it depends on your budget as well as how many functions you need. A good way to solve it is to ask the patient who is going to use the hospital bed.
If you have any other questions about hospital beds, please feel free to contact us. Maidesite is experienced with 11 years' manufacturing in hosipital beds field.