Maidesite to Take Part in 2020 Shanghai CMEF
Views: 26 Author: Maidesite Publish Time: 2020-10-17 Origin: Maidesite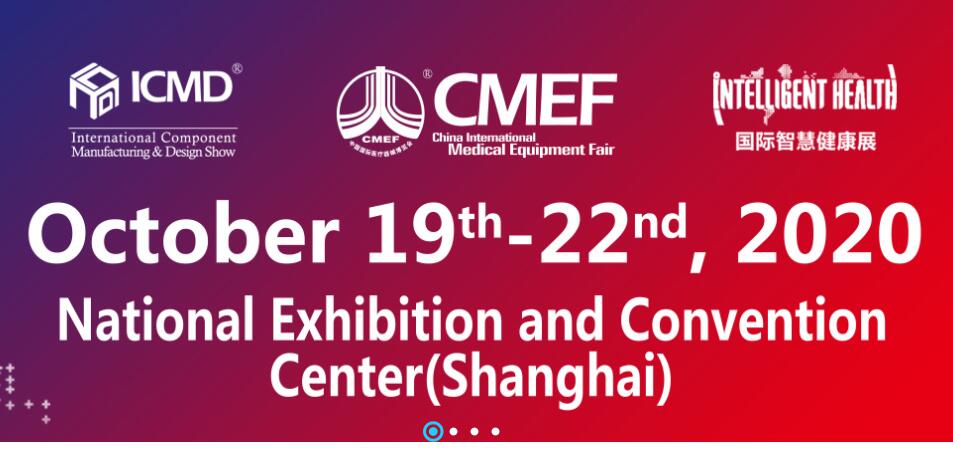 In October 19th, the opening ceremony of CMEF 2020 will be held in Shanghai National Convention Center. In this year, the exhibition will last for four days. Maidesite will witness this spectacular event in Shanghai.
China International Medicinal Equipment Fair (CMEF), founded in 1979, is held twice a year - spring and autumn. After 30 years of continuous innovation and self-improvement, CMEF has become the largest exhibition of medical equipment, related products and services in the Asia-Pacific region.
The exhibition widely covers ten thousands of products such as hospitalbeds, wheelchairs, home nursing beds, medical imaging, in vitro diagnosis, electronics, optics, first aid, rehabilitation nursing, medical information technology and outsourcing services, and it provides services to the entire medical industry chain from the source to the end of the medical equipment industry in a direct and all-round way.
Maidesite is a professional manufacturer of hospital beds and wheelchairs, our partners are from all over the world and we take part in world class medicinal equipment fairs every year all over the world. On 19th-22nd, October, Maidesite will take part in the 2020 Shanghai CMEF at Q21-2.1. Welcome to experience our hospital beds, wheelchairs and other medical equipment in the flesh.