Maidesite at Nanjing International Epidemic Prevention & Control Expo.
Views: 122 Author: Maidesite Publish Time: 2020-07-21 Origin: Maidesite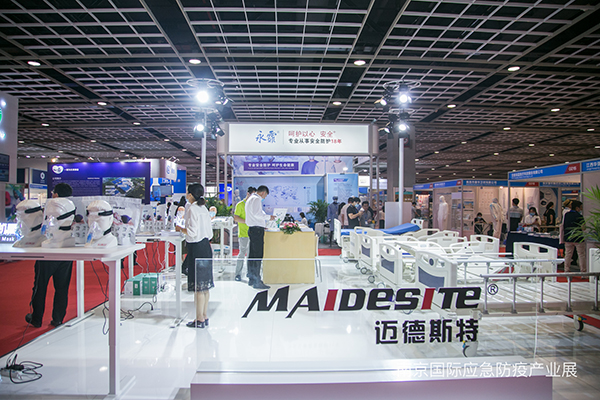 The 2020 Nanjing International Epidemic Prevention & Control Expo. was held in Nanjing on June 27-29. The exhibition area exceeded 10,000 square meters.
This exhibition brought together companies from all over the country to participate in the exhibition. More than 280 merchants. Exhibits are required to have a certain level of technology, and must be high-quality products that have passed the test of a legal testing agency, mainly in kind, combined with exhibitions and sales, supplemented by pictures, molds, samples, etc.
The exhibition also brings together logistics providers, certification, testing agencies and other related service platforms or third-party service agencies to participate together to help companies establish contacts with related service providers, further solve problems such as overseas transportation and incomplete qualifications, so as to quickly and efficiently promote relevant qualified materials procurement and export.