Maidesite at EXPO Med in Mexico City
Views: 330 Author: Maidesite Publish Time: 2019-12-06 Origin: Maidesite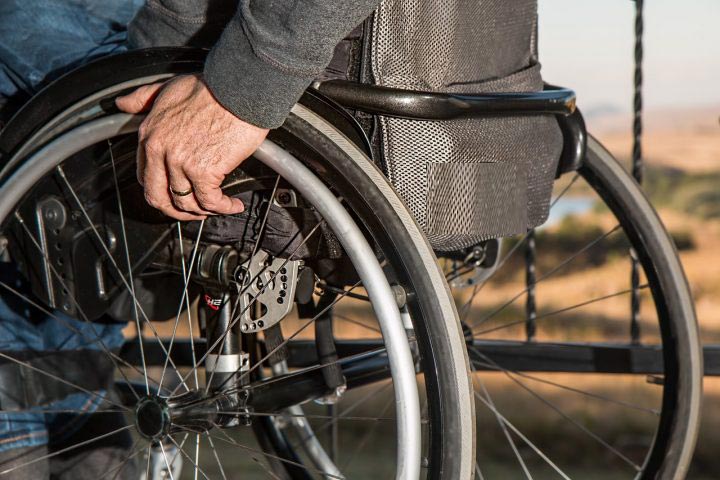 EXPO MED - Mexico International Medical Hospital Supplies Medicine and Equipment Exhibition, is held in Mexico City. EXPO MED is a professional, comprehensive and professional medical exhibition in Mexico and Latin America. It is also the only health business forum for medical service professional in Mexico.
The exhibition brought together industry players from all over the world, including hospitals, clinics, pharmacies, etc., which provide exhibitors with a professional sales platform. There are also professional medical team at the International Business Forum discuss about issues like medical technology, disease prevention and protection, medical care, health rehabilitation.
Purchasing managers from major medical companies, professionals in public health agencies and private medical institutions, owners of entrepreneurs and chain pharmacies, members of relevant educational institutions visit this international exhibition. The exhibition provided a professional business platform for exhibitors.
Maidesite exhibiting products are: lightweight Manual wheelchairs, portable electric wheelchairs, portable and compressed nebulizers, CPAP masks, etc. Our staff met a group of influential dealers in the exhibition and made a clear judgment on the product positioning in the Mexico market. The three-day Mexican exhibition was successfully held, laying the foundation for Maidesite to enter the South American market.