Maidesite Spirit: Hard Working and Striving
Views: 97 Author: Maidesite Publish Time: 2020-08-24 Origin: Maidesite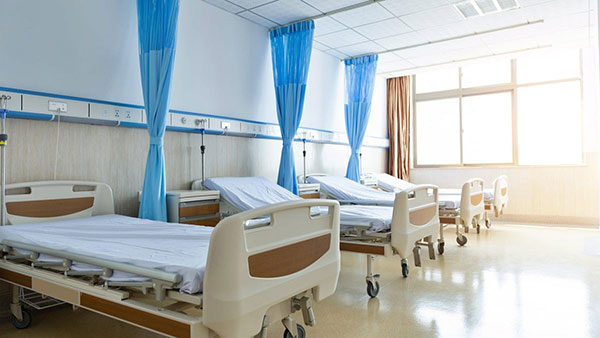 It is the aim of the production department to deliver in time and guarantee the quality at the same time. No matter what kind of problem we encounter, we must complete the task on time with quality and quantity. This is our duty, but also a mission! Maidesite family not only said so but also did so.
Although July is not the peak production season, it is not a slack production time. Because we are constantly compressing the delivery cycle, hoping to cooperate with sales to receive as many orders as possible. In July, we received more than 40 medical batch orders, especially starting on July 20, entering a tight delivery period. Only one week at the end of the month will complete the delivery of 1,500 beds. Despite the wide variety of products and small batches, our lovely and respectable front-line employees, sweating, guaranteed every single order completed on time.
Entering the dog days, in the production workshop, from cutting, welding, polishing, to spraying, assembling, and packaging, our front-line family members are sweating and motivated. Especially when it comes to the last link, the packaging team will definitely hand in a satisfactory answer. Under the leadership of Liu Hongxin (group leader), he worked overtime and packed. Sometimes he left home at 5 o'clock in the morning and could only get home at 9 o'clock in the evening. Our lovely family members didn't have a complaint. They wanted to complete the task as soon as possible.
This kind of dedication makes Maidesite unbeatable and going further! If you are going to cooperate with Maidesite, welcome to visit our factory first. We believe that after seeing our morden factory, you will be more willing to work with us!