Keys to Travel on a Plane with a Wheelchair
Views: 6 Author: Site Editor Publish Time: 2021-06-29 Origin: Site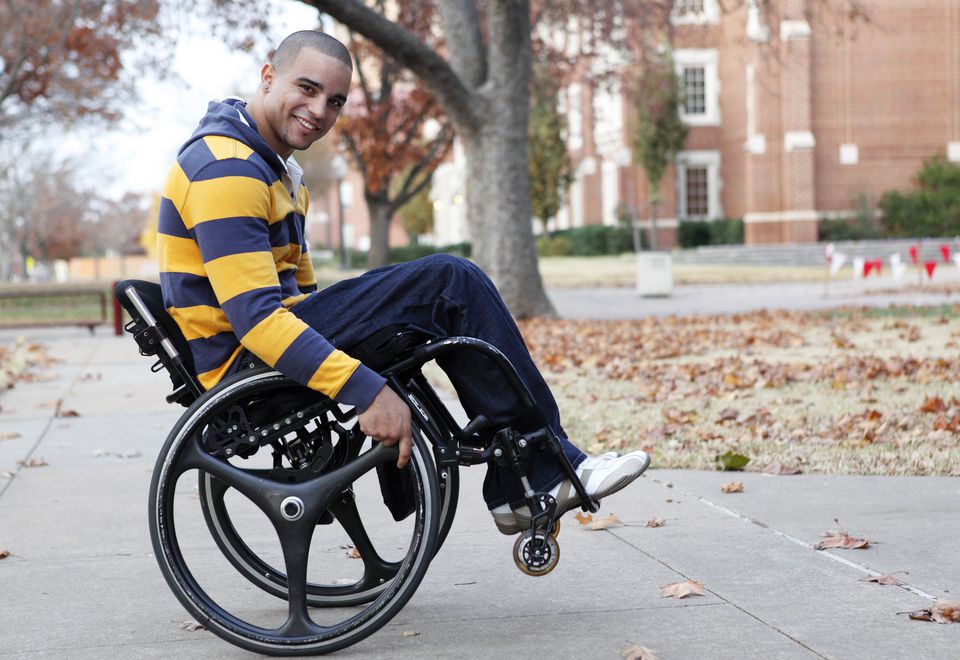 Whether you're planning a city break, a visit to relatives, a beach holiday having the lowdown on travelling by air with a wheelchair can make your journey run much more smoothly, here are our top tips:
All companies offer seats for people with reduced mobility. Although the services and numbers of seats offered and terms or carriage are often specific to the airline and the type of aircraft, so always check the airlines websites prior to making your booking to make sure they can accommodate your needs. As such, check the details on the airline's website prior to booking your flight to confirm that they can accommodate your wheelchair requirements.
The assistance service is located inside the airport, where personnel will accompany and assist the passenger through each stage, from check-in, through security, up to the seat on the plane. If you have a family member to accompany and assist you instead, you will also need to notify the airport of this as those without boarding passes will not be able to travel as far as the plane.
Finally, the security procedures for passengers with mobility travelling in wheelchairs are generally the same as those for any other passenger, although sometimes your chair must undergo a special check. If you use crutches, once they have been screened at the security checkpoint, you can then take them onto the plane without any problem.
How and when should I check-in my wheelchair?
If you plan to travel with your wheelchair, you can use it for getting around the airport up to the point of checking in. From there, the company will provide you with another one. When you arrive at your destination, airport staff will again accompany you to the baggage reclaim area where you can collect your wheelchair.
Whether your wheelchair can be taken on board or not depends on certain factors. Each airline has certain conditions, weight and size limits for taking wheelchairs aboard, with some companies even requesting to see the instruction manual.
Travelling by aeroplane with a manual wheelchair
If you have a manual, collapsible wheelchair, you can fold it down for check in at the counter as you would with any other luggage then reclaim it at your destination. In cases where the chair cannot be folded, most can generally be checked in with no problem, but it is advisable to consult the airline at least 48 hours before and ideally at the time of booking.
Travelling by aeroplane with an electric wheelchair
Loose parts such as batteries are generally removed, but it is advisable to check the airline's policy beforehand if travelling with a wheelchair powered by dry cell, lithium or liquid based batteries. It is also recommended to remove the power cable and control knob and to carry them with you in your hand luggage. You should leave your power wheelchair in manual mode so that airport personnel can easily move it.
Travelling by aeroplane with a wheelchair: the trip
Although it depends on each company, passengers with reduced mobility are usually the first to board and the last to leave the aeroplane. Especially reserved seating is usually in the first few rows, near to the window and easily accessible to the flight attendant staff. In cases where there is no passenger boarding bridge, airports will often use vehicles specially fitted with platforms that enable boarding and disembarking from the aircraft.
Travelling by aeroplane – get insurance
One last piece of advice if you plan to travel with your wheelchair: when you buy your tickets, check that your travel insurance covers your mobility equipment, since you may require additional cover or need to make a specific declaration to claim in the case of suffering the loss of or damage to your equipment. In order to avoid unforeseen mishaps and enjoy your trip to the full, you may wish to consider the option of renting a scooter or electric wheelchair at your destination instead.
Do you like to travel? If you are interested in taking a trip in the near future, we recommend finding out about the best travel plans for people with disabilities or discovering which the best wheelchair-friendly cities to visit are. You will find lots of information from our blog on how to make the most out of your trip. We are waiting for you there!