Is Paramount Bed Worth Buying?
Views: 27 Author: Maidesite Publish Time: 2020-10-17 Origin: Maidesite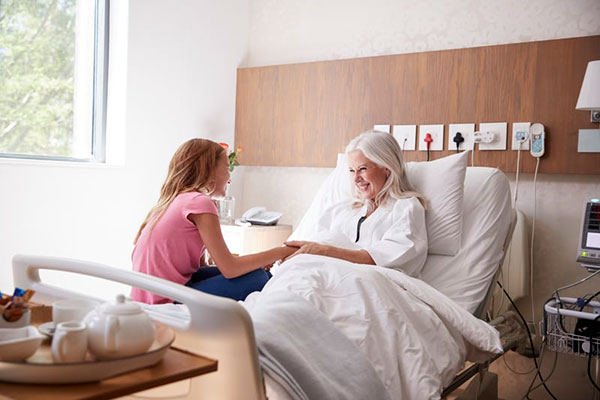 Paramount Bed Holdings Co., Ltd. is the holding company of a comprehensive medical group comprised of the core entity Paramount Bed Co. Ltd., which engages in the manufacture and sale of beds, mattresses, and equipment for medical and nursing care environments, and subsidiaries engaged in services such as the inspection and maintenance of Paramount Bed products and the leasing and wholesaling of welfare care products.
Paramount Bed Holdings Co., Ltd. is responsible for the planning, drafting, and implementation of group management strategies, auditing of group management, and other tasks related to group management control. Superior innovation and R&D capability is their strength, they are therefore very famous in the world and enjoys a good reputation in the world.
Paramount bed, though famous, but is more expensive than Maidesite hospital beds. Maidesite hospital beds are not very famous for now. While Maidesite is actively participate in the wold class medicilinal exhibitions to expand our brand awareness. Maidesite owns our own factory and R&D team, moreover, Maidesite hospital beds are cheaper than Paramount beds. If you are going to purchase Paramount bed, choose to visit our website first and we can salve a lot for you.