Is It Good to Use Electric Hospital Bed?
Views:195 Author:Maidesite Publish Time: 2020-05-18 Origin:Maidesite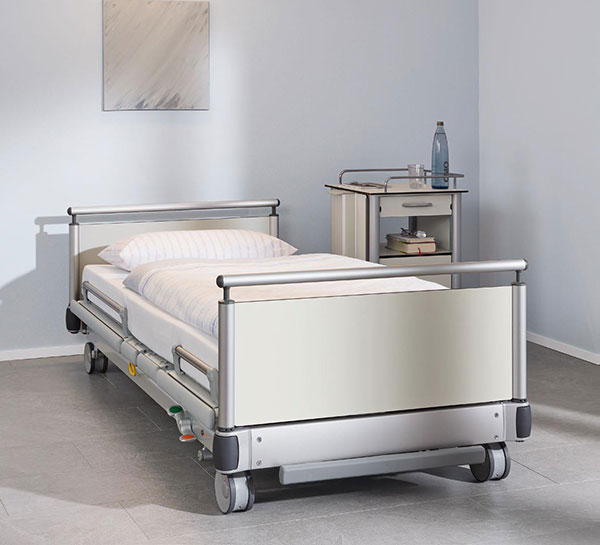 Those who haven't used electric hospital bed may have heard of it many times before. Electric hospital beds are now frequently used in hospitals, sanitariums and at home.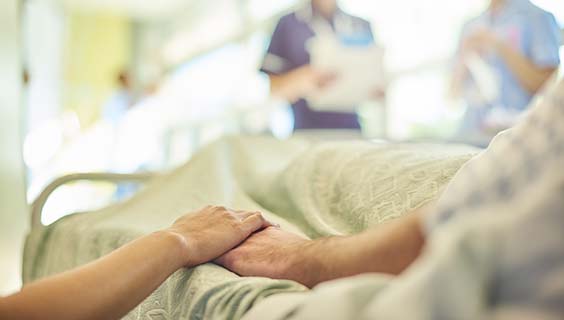 If you want to know the biggest difference between the manual hospital bed and electric hospital bed, we'd say it's the electricity. Back to the days when manual hospital beds are massively used, people need to elevate the bed by hand, if a patient is very heavy, it will take the caregiver more energy and time to lift the patient. With the development of the electricity, more of the technology, electric hospital bed emerge and soon take over the hospital bed market.
The reason is very simple that the caregiver doesn't need to lift the patient by hand, the hospital bed can be easily elevated with a single motor control. What's more, it is limited to lift the back of the patient when using manual hospital beds, but when it comes to electric hospital beds, the head, back, legs and feet can all be lifted, not to mention the side rails going up and down
If you have difficulty in choosing hospital beds, please feel free to contact us .Our brand Maidesite mainly focuses on hospital beds with dozens of years experience.