How to Select a Hospital Bed for Home Care?
Views: 169 Author: Maidesite Publish Time: 2020-07-03 Origin: Maidesite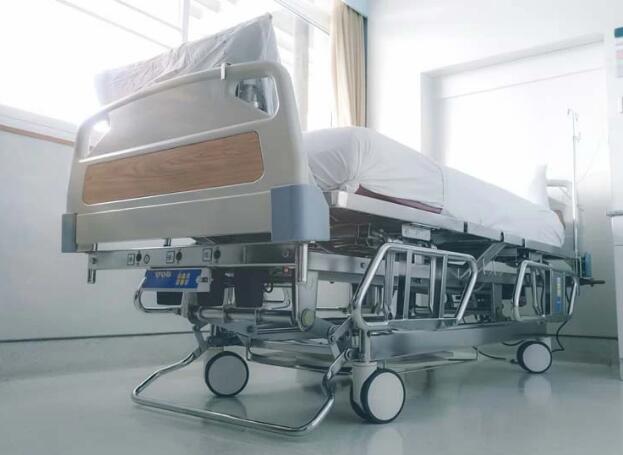 Buying a hospital bed for home care, whether for yourself or your loved one, could be a problem especially for the first time. With a lot knowledge of hospital beds during the 11 years' manufacturing and selling, we are pleasant to share our tips on how to select hospital bed for home care with you.
1. Meet the patient's needs
Firstly and most importantly, please ask the patient who will use the hospital bed first to make sure that the hospital bed you choose will meet his/her requirement, after all the patient is the one who will lay on the hospital bed every day for a certain time.
2. Write a list of essential features and desirable extras
Most hospital beds for the home are usually wooden, electric, height adjustable, and will normally have a profiling mattress platform. From here, there is a whole array of options available. They can be supplied with side rails, in different wood colours, with a trendelenburg/tilt feature, and with a low height range.
3. Buy an electric hospital bed with a good height range
The height range of a bed is determined by measuring the distance of the mattress platform to the floor when the bed is in its lowest position and highest position. A good height range is usually around 40cm-80cm for standard-height beds.
4. Ideally buy a mattress from the same supplier
If you need to buy a mattress at the same time as you buy the bed, try and find a supplier that will provide you with both. This way, there is no confusion between different suppliers' products should anything go amiss.
Maidesite is a well-known China brand, and we welcome customers from all over the world to cooperate with us. If you are worried about the quality, you can place a trial order and we are sure that you will be satisfied with our high-quality hospital bed for home care. Contact us now!