How to Prevent Bed Sores While Using Hospital Beds?
Views:180 Author:Maidesite Publish Time: 2020-05-27 Origin:Maidesite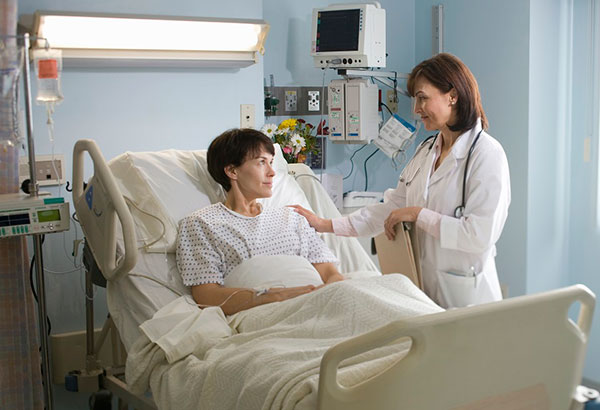 Hospital beds bring the patients many benefits while using hospital beds, but there are still some disadvantages of using hospital beds, for example, it might cause bed sores. You might wonder how to prevent bed sores during lying on the hospital beds. As a manufacturer of hospital beds with 7 years' experience, Maidesite can share some suggestions with you.
First of all, the caregivers should re-position the patients frequently, if the patients lie on the bed for a too long time, it may cause bed sores,many people realize that it is not good and often help change the position.
Secondly, it is better to choose a better mattress for the hospital bed. If the bed is too tough or soft, it is not good for the patients either. Maidesite sells mattress as well, please check here.
Thirdly, seek for devices help to re-position, if the patient has enough strength to go up, he can use a device to re-position himself. In this way, if the patient is alone and he feels uncomfortable, he can elevate the hospital bed to a better position.
Last but not least, the caregiver should help adjust the elevation of the hospital bed to find a best position for the patient and to avoid bed sores. A proper height or angel of the hospital bed is important for the patient, ask him during adjusting so that you can find the best position to make the patient comfortable.
Other than bed sores, there are many other aspects that people need to pay attention to while using hospital beds. Our website will continue to post articles like this, please follow us to get more information! Stay tuned!