How to Pick and Choose a Power Wheelchair?
Views: 3 Author: Site Editor Publish Time: 2021-05-14 Origin: Site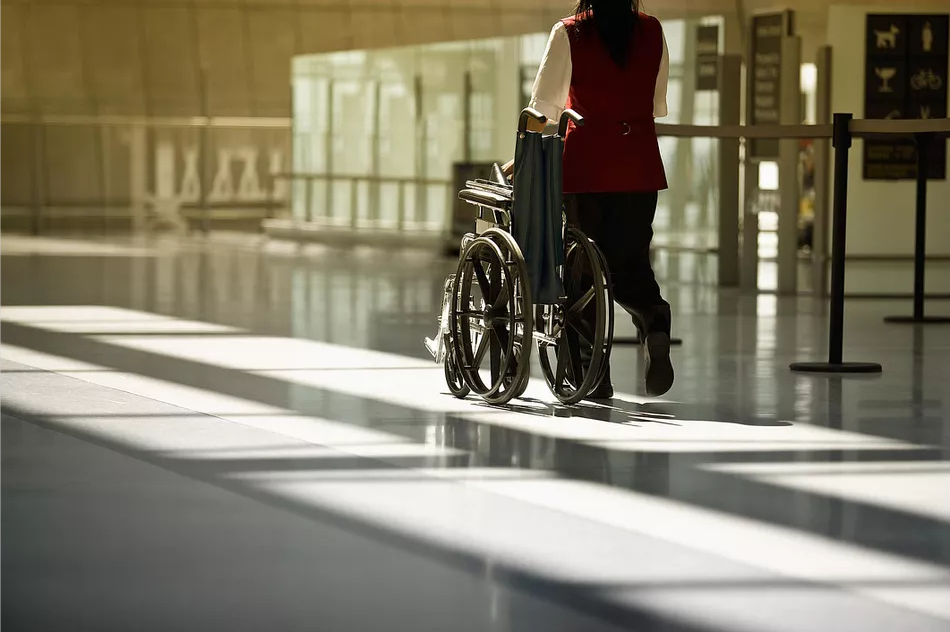 Having the right wheelchair that matches your needs can make all the difference to your quality of life and at Maidesite, the China's leading wheelchair manufacturer, we have a wide range of power wheelchairs and lightweight chairs for you to choose from, as well as wheelchair accessories that you can pick and choose from to make your wheelchair work best for you.
You can even register your wheelchair with us and receive all the latest updates on it, such as new accessories, and other ways to enhance your wheelchair.
These are just right for you if you have limited mobility. The battery-powered motor will help you cover greater distances and more difficult terrain without needing anyone's help.
A good power wheelchair needs to be your like favourite armchair – so comfy that you can sit in it for as long as you like, which is why all our power wheelchairs have soft feeling coverings.
These chairs let you do life more easily, whether it's going shopping, taking the dog or the kids out, going out socializing, or just having a regular day. You can customize your power wheelchair to make it fit your needs, with moveable armrests wider or narrower seats, a third-party back rest and the right joystick to suit you. Choose add-ons, such as back bags, drinks holders and footrests to make living just that bit smoother.
A lightweight wheelchair lets you have your independence and choice. You can propel yourself along, or be moved by a carer. All of our lightweight wheelchairs can be folded up to go in the car, and can be stored away easily if you need this chair for more intermittent use. We have a wide variety of styles in a choice of sizes, so there's bound to be at least a couple that would be great for you.
If you are just entering a whole new world of wheelchair use, then one of the big decisions you will be making is what sort of wheelchair to invest in. The world of wheelchairs can be roughly divided into lightweight wheelchairs and power wheelchairs and both have their benefits. In this article, we are taking a look at the advantages of lightweight wheelchairs.
They're light!
It may sound silly, but one of the big pluses of lightweight wheelchairs is just how light they actually are.
Keeping healthy
Lightweight wheelchairs are designed to give the user maximum mobility produced with their own power, as opposed to that of a battery pack or a carer. This kind of chair gets your body moving and keeps you fit and your muscles strong.
Storable
Lightweight wheelchairs come in various designs, so that you can pick one that suits your needs. For example, you might need a wheelchair that can be easily folded up and stored in the back of your car, or one that can easily get on and off buses and trains.
How to know which one to go for
Choosing the right wheelchair depends on what you like to get up to. You need to take into account your various activities in the home and outside of it. You need a wheelchair that is going to support you in your chosen lifestyle, not hinder you. If you are not sure which one is right for you, the best thing to do is to talk to your GP or healthcare worker and ask them for advice.
Accessories
Lightweight wheelchairs are easily accessorized to make them more comfortable for you. Maybe you need a wider seat, or longer arm supports, or a headrest. Or maybe you need ways to carry things around with you, such as a bag.