How to Maintain Hospital Beds for Home Care?
Views:195 Author:Maidesite Publish Time: 2020-06-02 Origin:Maidesite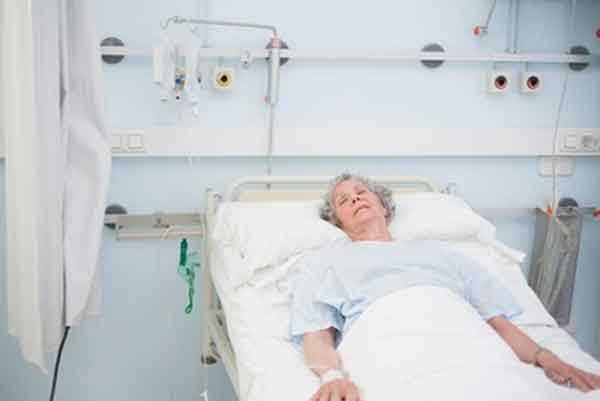 Hospital beds for home care are bought specially for the patients' safety, comfort and convenience, it's an extra cost besides a standard bed, therefore it is always important to maintain the hospital beds good to use.
As a manufacturer of hospital beds, we offer manual hospital beds, electric hospital beds and home nursing beds, which is also called hospital beds for home care. We have many years' experience of manufacturing and selling hospital beds, as well as hospital beds after-sales service, we know well how to maintain hospital beds for home care to expand the lifetime of the hospital beds you buy.
After you receive the hospital beds for home care, please read the booklet arrive along with the hospital bed, the manufacturer of the hospital bed will tell you everything you need to know, not just how to install hospital beds. With the experience of the hospital bed seller, you will know what you should do and what not to do. Next we are going to talk about the should-not-to-dos.
If the hospital bed for home care you buy is an electric one, please pay attention to the control panel in case it is out of power while you are going to adjust the bed.
Please notice the load capacity of the hospital bed you buy, in fact, it is better know the weight of the patient and then decide what kind of load capacity of the hospital bed you need, otherwise if the patient is too heavy, it might be a burden for the hospital bed. And while you use the hospital bed, don't put too heavy things on it either.