How to Find the Best Medical Equipment Suppliers
Views: 4 Author: Site Editor Publish Time: 2021-01-08 Origin: Site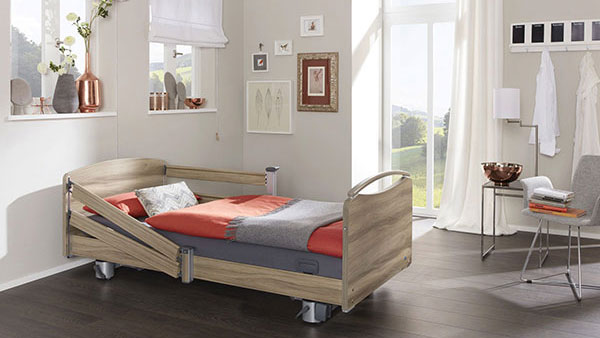 These days, with growing life expectancy and radical changes in technology, medical equipment is more needed than ever before.
People live longer and therefore require assistance from a number of medical devices. Older people require more care and improvements in technology have made this care possible. Medical devices like hospital beds, home nursing beds, wheelchairs are welcome in the market.
Your first move should be to educate yourself about the different medical device distributors available in a certain area. Do your research. What are their strengths? What makes them stand out from other suppliers?
Next, it's critical that you understand the unique needs of your company. As we've said above, there are many different sized medical distributors. The size of your business will have a critical role to play in your determination of the best fit.
Third, it's good to mention that, no matter your specific needs, the quality of the product needs to be consistently good. After all, we're dealing with medical equipment. Human lives depend on the accurate readings of equipment.
Businesses face a critical decision when choosing the best medical supplies wholesalers for them. Much of their company's success will ride on their decision.
As we've seen, there are many factors to consider before making the final call. The goals of your business and your unique circumstances will delegate which medical equipment suppliers are best suited.
No matter what kind of supplies you're interested in, we've shown that high-quality is priority. Good quality goods are the only option when it comes to medical devices.
Contact us, if you're looking for someone who is willing to communicate with and support you along the way. Maidesite 's medical equipment has been exported to more than 85 countries and win reputation by many customers.