How to Easily Travel in Public Transport with a Wheelchair
Views: 3 Author: Site Editor Publish Time: 2021-09-17 Origin: Site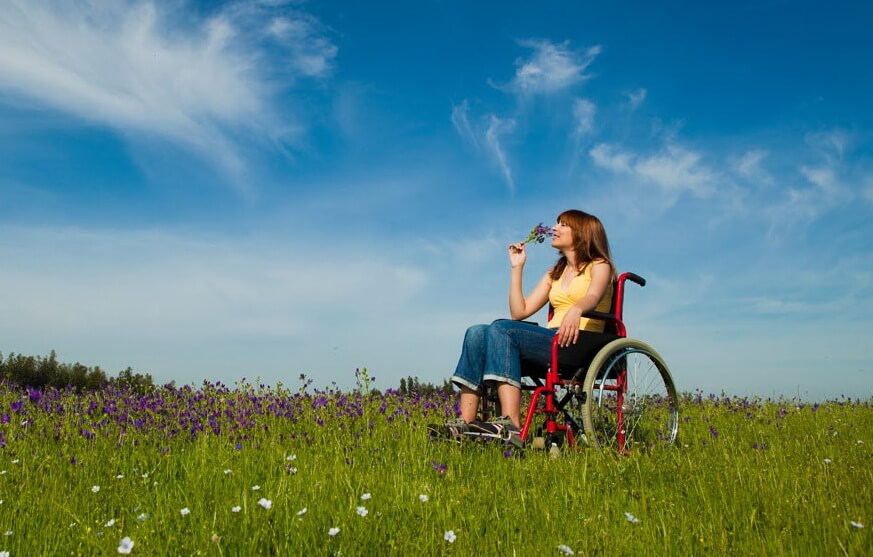 Travelling with a wheelchair might seem intimidating but does not have to be challenging. Bus travel companies are introducing wheelchair accessible buses, and assistance at train stations can help with luggage and provide ramps.
Preparation should always be the first step when deciding to travel with the help of public transport. To stay ahead of the game is critical to avoid inconvenient situations. Prepare the wheelchair by pumping the tires alternatively, charging any batteries. If any assistance is needed, searching for information on services the company offers is essential. Phone or search online for relevant information, and ask for necessary resources required for the transport and accommodation.
Travelling by bus
As buses are becoming more wheelchair accessible, travelling by bus does not have to be complicated. Most coaches have ramps operated by the driver and allow easy boarding. Often, buses provide a wheelchair space with additional room and possibilities to secure the wheelchair and prevent movement when the bus is in motion.
As mentioned before, planning the journey is critical to make sure the bus is suitable for the traveller and the wheelchair.
Travelling by train
When travelling by train, it is as essential to book the ticket in advance and phone the train company to inform of any assistance required. Most trains today offer wheelchair spaces where there is room to park and sometimes even charge an electric wheelchair. It is important to take into consideration that some trains do not provide accessible bathrooms for domestic journeys.
Travelling by air
While travelling on an aeroplane might be a bit of a hassle, airlines and airports today are required to provide services for travelers with disabilities.
Airline staff are aware of situations that might appear when travelling with a wheelchair, although planning is favourable when travelling by air as well. Let the airline know if there are any special requirements or needs on the flight, if a carer will join the traveller and if the traveller requires any assistance with baggage and boarding.
Aeroplane toilets are relatively small, and while some airlines offer privacy curtains, it is essential to make sure these will be accessible and if any assistance is available. Again, it is crucial to research before deciding to travel by air to prevent any inconvenience.
Growing accessibility
Even though public transportation might seem complicated or intimidating, accessible travel is continuously growing and allowing travelers with wheelchairs to expand their travel dreams.
As technology is evolving and the internet is becoming a tool for interaction, information concerning wheelchair accessible bus companies, airlines and trains are easy to find online. Other travelers sharing experiences might make preparing for the trip less stressful.
Key to a successful trip is planning. Knowing the circumstances will make any unforeseen issues a lot easier to handle. Reach out to the company or airline to inform about any requirements and needs as well as to ask about accessible spaces and assistance.
If you are going to be a wheelchair distributor and you want to find a wheelchair supplier/factory/manufacturer, Maidesite is a good option for you. For over 12 years, Maidesite is dedicated in designing, manufacturing and exporting high quality wheelchairs to the world. With the 55,000 square meters factory, Maidesite owns 116 high-end equipment and over 500 staff. Customers from all over the world are welcome to work with Maidesite, you can place a trial order first to test the quality and we will offer them with factory direct prices.