How to Choose and Safely Use a Hospital Bed
Views: 10 Author: Site Editor Publish Time: 2021-07-22 Origin: Site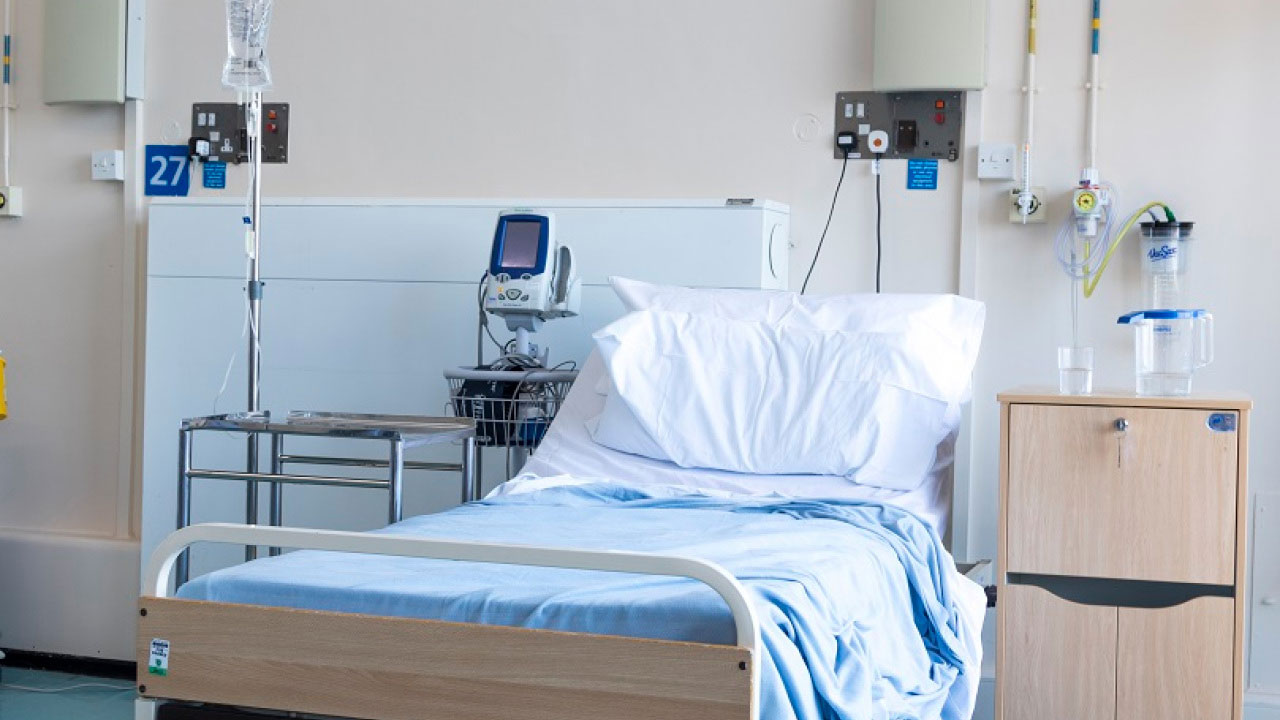 Why do I need to know about hospital beds?
A hospital bed may be needed if you or a family member is ill or recovering from an illness at home. You can buy or rent a hospital bed at medical supply stores. Most hospital beds look like a twin bed made of heavy metal parts. The bed has moveable side rails. Hand cranks or electricity may be used to change positions of the bed. Talk to your healthcare provider about what kind of bed is best for you or your family member.
What types of hospital beds are available?
Manual hospital beds need to be moved or adjusted by using hand cranks. This may be difficult if you have limited hand or arm strength. If you are unable to do this, you will need to ask someone to help you. The cranks are located at the foot or head of the bed. Manual beds may not move to as many positions as electric beds.
Electric hospital beds can be moved or adjusted by pushing buttons. These beds may be easier to use. An electric bed has a motor and a cord to plug into an electrical outlet. There is a hand control pad hooked to the bed that may look like a television remote control. Each button on the hand control may have a picture showing how the bed will move when you push the button. Many people like an electric bed because the positions of the bed can be changed easily. These beds may also have a built in scale.
What type of mattress should I use?
There are foam, air, and gel mattresses available for a hospital bed. Some mattresses can reduce pressure on certain areas of the body and help prevent pressure sores. You can buy or rent the mattress at the same supply store where you buy or rent the bed. The mattress usually comes with a waterproof cover. You may need other pads or bed attachments.
How can I safely use a hospital bed?
Keep the wheels of the bed locked at all times. Unlock the wheels only if the bed needs to be moved. Once the bed is moved into place, lock the wheels again.
Put a bell and a telephone within reach of the bed. These should be available so you can call for help when needed.
Keep the side rails up at all times except when you get in and out of bed. You may need a footstool next to the bed. Use a night light if you need to get out of bed at night.
Put the hand control pad within easy reach to adjust positions. Learn to use the hand control and practice moving the bed into different positions. Test the bed's hand and panel controls to be sure the bed is working correctly. You may be able to lock the positions so the bed cannot be adjusted.
Follow the specific manufacturer's instructions for using the bed. Check for cracks and damage to the bed controls. Call the bed manufacturer or another professional if you smell burning or hear unusual sounds coming from the bed. Do not use the bed if there is a burning smell coming from it. Call if the bed controls are not working correctly to change positions of the bed.
When you adjust any part of the bed, it should move freely. The bed should extend to its full length and adjust to any position. Do not place the hand control or power cords through the bed rails.
Care Agreement
You have the right to help plan your care. Learn about your health condition and how it may be treated. Discuss treatment options with your healthcare providers to decide what care you want to receive. You always have the right to refuse treatment. The above information is an educational aid only. It is not intended as medical advice for individual conditions or treatments. Talk to your doctor, nurse or pharmacist before following any medical regimen to see if it is safe and effective for you.