How to Choose a Power Wheelchair
Views:442 Author:Maidesite Publish Time: 2019-12-07 Origin:Maidesite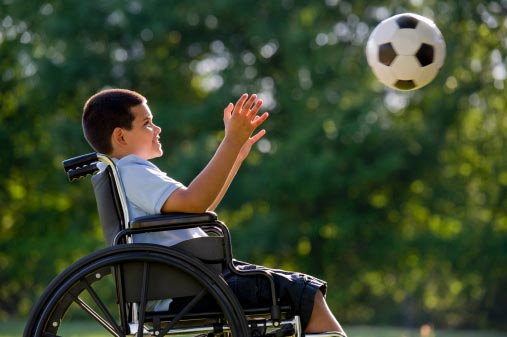 Power wheelchair is also called electric wheelchair or motorized wheelchair. It is powered by the electric motors. Power wheelchair is similar to scooter but more convenient and manoeuvrable than it. It is designed for the group who have mobility obstacles.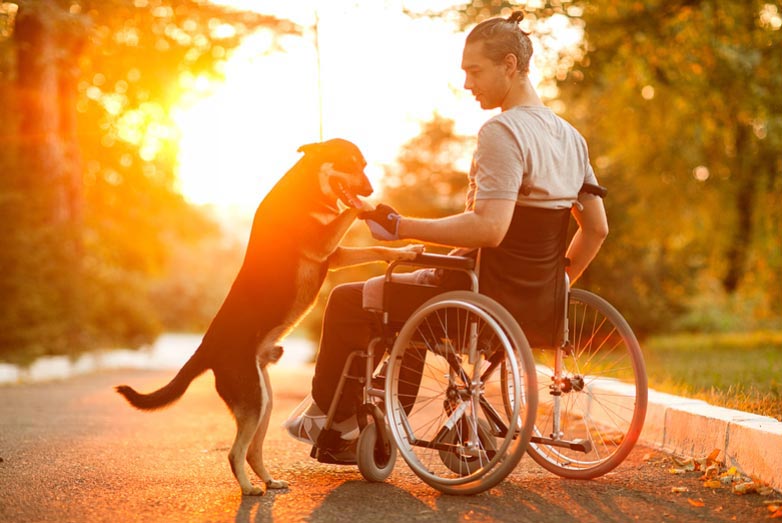 Electric wheelchair assist people to different places that they want to. Even though there is no one help them to propel the wheelchair. The power/electric wheelchair is used in your home, hospital, retirement home, nursing home environment, or for outdoor use. User and easily move the electric wheelchair through the joystick/controller. The speed of the electric wheelchair is limited for the safety issue. So don't mind the safety of power wheelchair.
Before purchasing a power/electric wheelchair, you should consider carefully.
First, which brand do you need? It is depend on your budget. Then, the functions, the size and dimensions of the seat and the right load capacity to fit your size. Also , you need to consider the terrain around you. If you live in hill area, maybe you need to choose an electric wheelchair with powerful - motor.
According to the position of the wheelchair, we can define power wheelchair into three types.
Rear Wheel Drive Power Wheelchair
This wheelchair with big wheels at the rear with castors in the front. It is lightweight, foldable and portable. The frame is stiff enough to support you do some outdoor activities. It is easy to put away the power wheelchair into the car boot.
Mid Wheel Drive Power Wheelchairs
These power chairs have its drive wheel in the centre. The seat height of the electric wheelchair is adjustable , so you can take the things you want near you. This one is suitable for indoor use for the tight turning circle and easy to operate.
Front Wheel Drive Power Wheelchairs
This chair with the drive wheels in the front, so it can overcome various terrain, like cobbled road and other uneven ground.
Power wheelchair is more convenient than manual wheelchair. It save your energy especially when you are negotiating a slope. And this is decided by the power of the motor. There are two choices: lithium battery, lead-acid battery. Usually, in the same configuration, the former is more expensive than the latter.