How to Choose a Manual Wheelchair
Views:199 Author:Maidesite Publish Time: 2019-12-05 Origin:Maidesite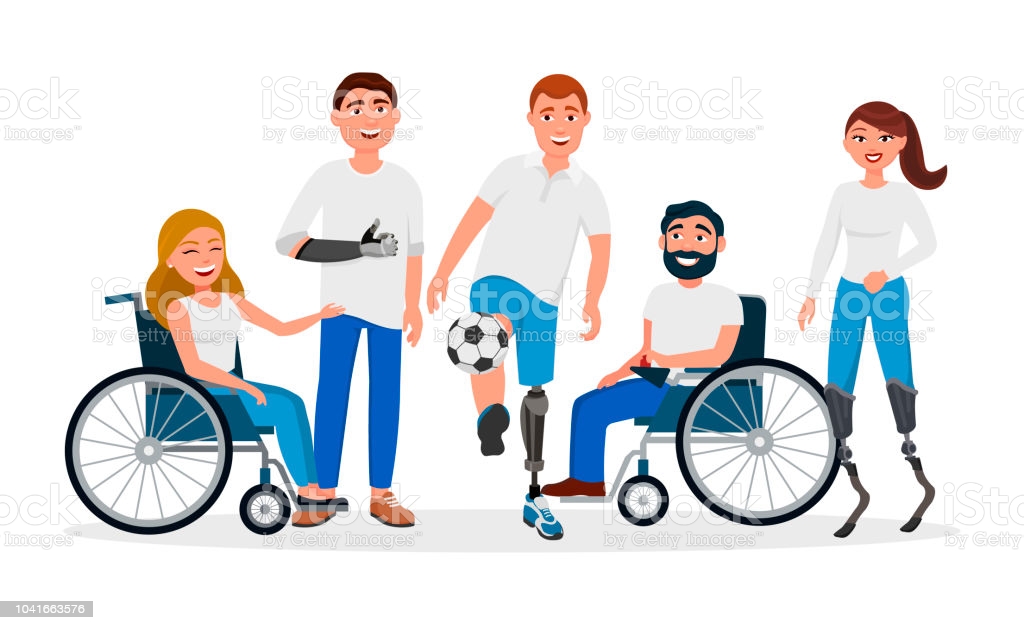 Manual wheelchair is a convenient transport tool for people who can not move independently or have some problem in mobility. A manual wheelchair assist you in your daily life, gives you a brand new experience. So, the important points you need to consider when you choose your daily friend is the quality and comfort.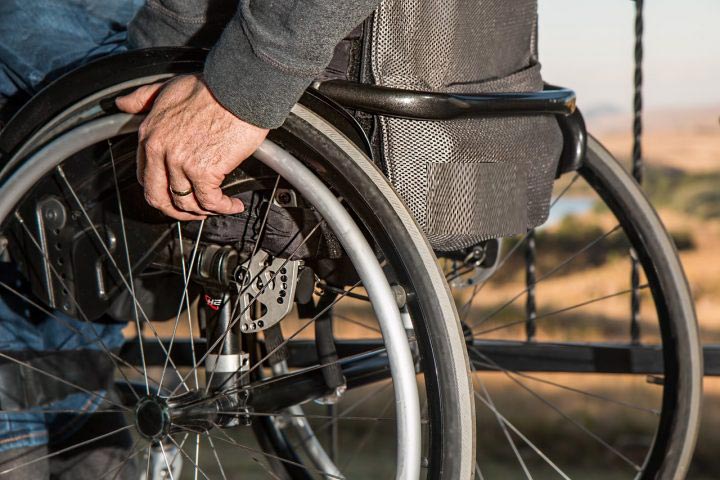 You may use your wheelchair to hang out, travel or help your mobility in working and family life. You may have to sit down, stand up, or get in and out of manual wheelchair. You can operate it yourself or let your attendant to push it, so there are two kinds of manual wheelchair. Self - propelled manual wheelchair and attendant - propelled wheelchair.
Because your time on the wheelchair is longer than leaving it, so you need to consider the comfort of the wheelchair cushion and the shape or size. At least, this manual wheelchair can protect you from bed sore or pressure sore. You won't feel uncomfortable when you sit on the manual wheelchair.
You should check through the dimensions and specifications of the manual wheelchair. To consult the salesman about the size, whether it is suitable for your size and weight. Like seat width, seat depth, seat height, load capacity.
You'd better choose a size that is bigger than your body, which leave more space for you to move. You will not feel squeezed. And if you are a little bit overweight, take care of the material of the frame and the load capacity. Remember, most of the load capacity is the condition that you are motionless.