How to Choose a Lightweight Wheelchair that Suits?
Views: 7 Author: Site Editor Publish Time: 2021-12-10 Origin: Site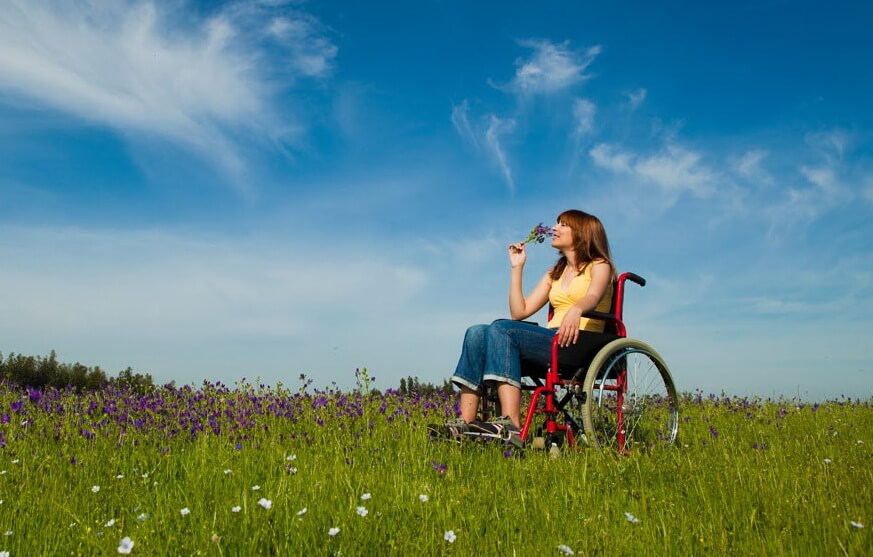 For those of us who use mobility assistance to get around more easily, it is essential to understand the value of different models of wheelchairs, in order to choose the most suitable and applicable style that will meet our needs.
Depending on your level of restricted mobility, as well as the length of time that you need to be in your chair in order to get around, a lightweight wheelchair might be the perfect companion, enabling you to enjoy getting around the house or out and about more easily.
The nature of a lightweight wheelchair means that it is easily foldable and portable, so these features, unlike other more traditional wheelchairs, make them suitable for those people who are not permanently using a chair to get around.
Below we explore some of the criteria that need to be on your list when you are choosing lightweight wheelchairs.
Comfort
Lightweight wheelchairs need to feel comfortable in order to encourage you to use them. You want to ensure that you don't end up uncomfortable, no matter how much time you spend using your mobility aid. Accessories, such as cushions and back supports, are available so that you can make small adjustments once you have the right chair.
Portability
When you are thinking about how you will use your lightweight wheelchair, consider how much you want to transport it from one place to another. Is it important that it is light? Does it need to fit into a particular space so that you can transport it? Take any measurements you have to your local stockist so that you can check for a perfect fit.
Durability
Of course, it doesn't matter which chair you choose, you want it to last. You may wish to choose a model with extra features, however, such as wider tyres or a solid frame if you want to put your mobility aid to daily, heavy use. If you are going to be an infrequent user and you would prefer to be able to fold and stow your wheelchair, this is also a factor to consider.
Style
Once you have a detailed idea of the practical considerations that need addressing when you are choosing your lightweight wheelchair, you can turn your thoughts to style. At Maidesite, we have plenty of accessories and add-ons that ensure you can customize your mobility aid to your satisfaction.
There are plenty of positive aspects to these models and as such, they are fast becoming a favourable option for people who are temporarily disabled, due to injury or illness, or are ageing and finding themselves less able to get around.
By being able to quickly fold and unfold these wheelchairs without assistance and have them stored in the boot of a car, if you are looking to maintain your independence, whilst using some form of mobility assistance, you can get the best of both worlds here.
When choosing lightweight wheelchairs, it's great to have a clear idea of your needs as everyone is different. You can select a mobility aid that closely meets your requirements so that it supports your life rather than becoming a hindrance.
When you choose lightweight wheelchairs from Maidesite, you have a wide range to look through so that you can find the one that most closely meets your criteria.