How to Choose a Home Care Hospital Bed?
Views:6 Author:Site Editor Publish Time: 2020-12-28 Origin:Site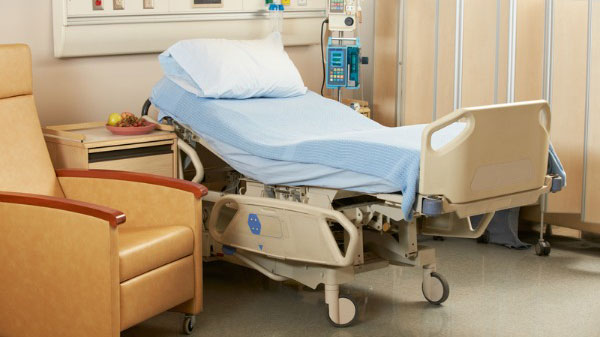 Home care hospital beds do not always require the same features as hospital beds. For example, more attention can be paid to the comfort and design. The important points to consider when choosing and purchasing a home care hospital bed are:
Ease of use: some features make everyday use easier, such as electric tilting, easy backrest tilting, quick dis-assembly, etc. Which will make both the patients and caregivers more convenient to take care of the patients. Patients can take themselves good care if the home care hospital bed is equipped with control that they can operate themselves.
Modularity: you can choose a model with removable bed panels, clip-on bed rails, etc. The side rails are designed to keep the patients from falling off the bed, if the patients want to get off the bed, they can lay down the rails.
Attractive design: in order for the home care hospital bed to adapt to the style of the bedroom, manufacturers offer different models for further personalization, such as wooden finishes. Built-in detachable wheelchairs are welcomed by many patients, with which the patients can move to other places easily, no need to move out the home care hospital bed to another wheelchair. Electrically operated toilet hole is convenient as well.
Size: the dimensions of the home care hospital bed and whether it has a single or double bed base are essential elements to take into account. The rule of thumb is to always choose a bed base that is longer than the patient's height. There are normal size home care hospital beds, as well as bariatric home care hospital beds.
Maidesite exports hospital beds for years and if you are going to buy hospital beds, please feel free to contact us anytime!