How to Choose Hospital Bed for Seniors?
Views: 138 Author: Maidesite Publish Time: 2020-07-07 Origin: Maidesite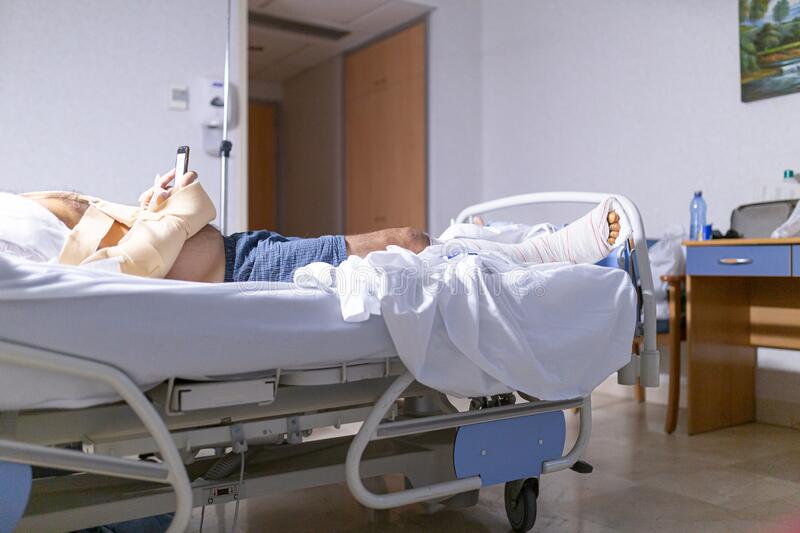 If you are going to choose a hospital bed for seniors to use at home, you may need to consider many factors. As a manufacturer of hospital beds with 11 years' experience, Maidesite can share some experience on how to choose hospital beds for seniors.
1. Make a List of All the Features and Extras You Want the Bed to Have
The majority of home care or hospital beds have the following common characteristics: they are electric, their height is easily adjustable, they have a wooden structure, and they feature a platform where the mattress goes. These are just the basic standard elements because, from here, you will have to choose between a large array of extra features and many available options.
2. Choose a Homecare Bed that Has a Decent Height Range
When it comes to home care or hospital beds, selecting one with a great height range plays a crucial role. This feature can be found when one measures the distance that's between the platform where the mattress goes and the floor.
3. Make Sure the Bed Comes with a Mattress Profiling Function
Most hospital beds feature this particular function which consists of a mattress base. Due to the profiling characteristic, caregivers will be able to modify the patients' position. With the bed's help, one could raise the legs or bend the knees or even sit up while still on the bed.
4. A Lower Bed Might Be Better
If a patient is weak, he or she might face higher risks of falling out of the bed which means you, as the caregiver, should opt for a lower homecare bed. The best solution is to purchase a product that is adjustable and can be lowered as close as approximately 20 cm from the floor.
Maidesite is a well-known China brand, and we welcome customers from all over the world to cooperate with us. If you are worried about the quality, you can place a trial order and we are sure that you will be satisfied with our high-quality hospital bed for home care. Contact us now!